Early fall in New England is a marker for renewed garden updates. Plants to relocate, bulbs anyone? Decorative pots and plants to either bring in or say find new homes for. This was a great growing season and house plants took full advantage. Our dear Serenity Statue is top on the list after plant care for surgery. Stay tuned!
Our scarves and pillows begin in the garden. I capture their growing cycle with a digital Nikon which offers limitless options for their use in my artwork. We currently have a line of gorgeous all cotton sateen pillows in stock. I ship direct anywhere in the United States. Our chiffon made-to-order scarves have enjoyed rapid sales starting Spring 2018. Coming this fall, the new infinity scarves. You can order direct from me. For a limited time, we have some scarves in stock that only need sewing and mailing to you for a quick turn around. See those here. Winter is an intense period of holiday sewing and sales followed by new designs. Be on the lookout for new scarves!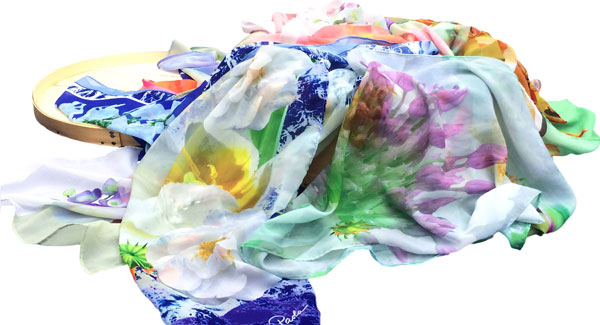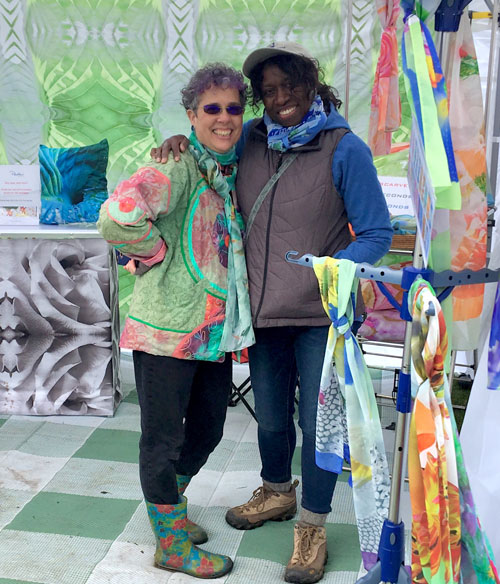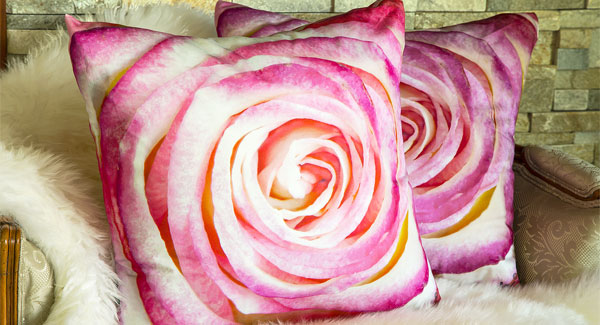 Visit our blog, Pillow Talk where we enjoy sharing everyday life experiences- from nature to art, to home decor, and music. What's on your mind? Subscribe and join the conversation.
Mary (Maria Paola)
Artist & CEO, Paola Prints
Save
Save
Save
Save
Save
Save
Save
Save
Save
Save
Save
Save
Save
Save
Save
Save
Save
Save
Save
Save
Save
Save
Save
Save
Save
Save
Save
Save
Save
Save
Save
Save
Save
Save
Save
Save
Save
Save
Save
Save
Save
Save
Save
Save
Save
Save