"Lapis" chiffon scarf is beautiful and new this year- Lapis-Lite and the following scarves are in stock now, waiting only for sewing. Two weeks to you!
They are: Cactus, Orange Cactus, Early Spring, Sunshine, Mint Glory, Golden Hosta, Caroline, Lapis (2), I Feel Pretty Green, Ophelia, Milkweed, Fancy Bouquet and Apricot, Florida. See all our scarf designs here.
100% Cotton Infinity Scarves In Stock- One each: Laura, Milkweed, Cactus Infinity. NEW, and Just In – All cotton gauze scarves for that very early Spring weather. Same size as the Chiffons- 18″x 72″. One each of Aqua Darling, The Blues and Caroline. Two weeks from date of order.
Please see ordering info below the photos. Email or text me right away if you see a scarf in stock that you'd like.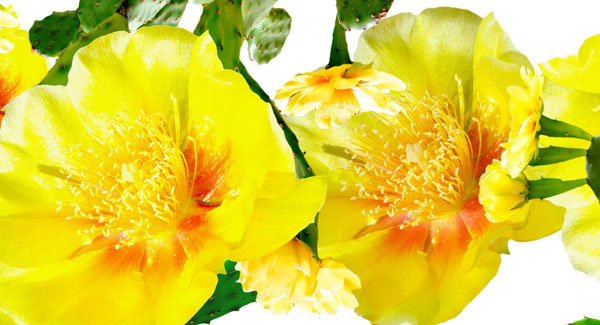 Chiffon scarves are 18" by 72." Each Chiffon Scarf is $48.00 plus shipping. All new Infinity Scarves, printed on 100% heavy organic cotton knit, are $52.00 each plus shipping, $8.00 USPS Priority.
You can see all the scarves here. All chiffon scarves are 18" by 72″- permanently printed on washable polyester chiffon. Text me at 203-206-5819. I'll email you a link to a secure site so you can place your order. Credit card, Paypal or personal check (if you're local) We ship USPS Priority in the US. Production time for those scarves not in stock is approx. 4-6 weeks.