I will die a colorist. At the same time. In the beginning, an artist has to deny her creative self and start simply. It's part of any learning process, regardless of vocation. The markers are everywhere. How often have you heard the words "Baby steps; One day at a time; or First things first?" In art school, Drawing 101 begins with charcoal and a still life. Fast forward. One lens used in the new film Roma cost in the neighborhood of $80,000. Film director Alfonso Cuaron did NOT get there overnight.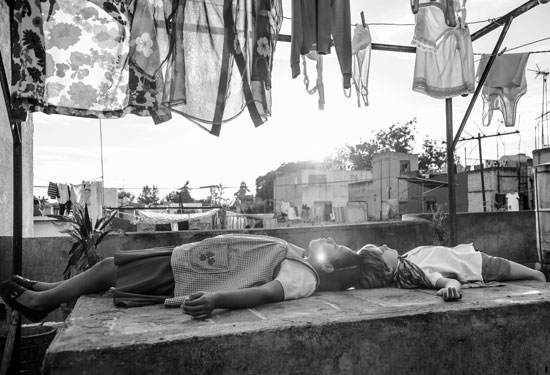 Roma lead actress, Yalitza Aparicio is new to acting but completely natural in the role of nanny to a family falling apart. Her mother spent many years working in that capacity and her daughter learned it too. Even though she got a degree in teaching, she fell into the acting role her sister couldn't follow up on. The movie is a poignant showcase of everyday life, filmed in luxurious black and white. More about the film here.
Minimalism can usher in extravagant elements in home decor. A small apartment in Madrid. The occupant's needs were simple. Lots of light in daytime coupled with the right darkness essential for good sleep. The striking red unit pulls the whole place together.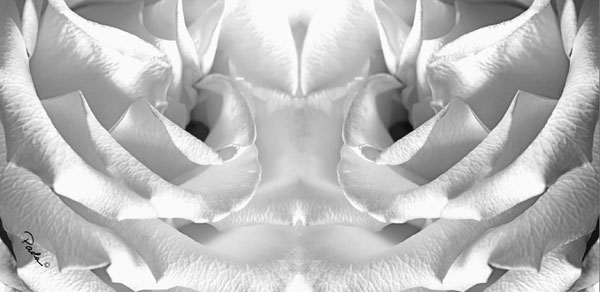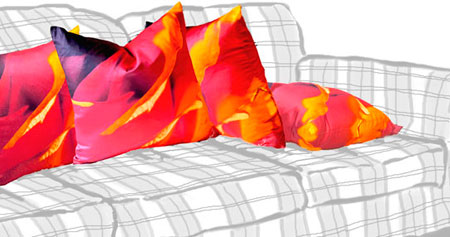 Jeff Tweedy is the lead in his band Wilco, an alternative rock group based in Chicago. His Mom bought him his first guitar at six in his home state of Illinois but it wasn't until he was in an accident at twelve that he began to apply himself. California Stars
My son Aaron had finished college and was working as a trainer when he had a horrific accident in southern California that laid him up for a year. In recovery, he discovered a passion for painting. Today, Aaron and his wife make their home in Brooklyn where he paints often- using the minimal color of urban life.