Summer's end carries a fullness that surrounds you when you step outdoors. My artwork builds on nature. The garden, in  every season, presents a virtually limitless palette as sun and rain play off each other.
Lately, I've been thinking about the formal garden as an outdoor living space. How do you feel when you sink into a couch in the living room? Outdoors, you have to apply similar requirements. What does a space require to bring comfort and relaxation?
It starts with plants.  I've become a fan indoors of various orchids and cacti. Hens and Chicks (aka Sempervivum) offer us in Zone 5 a wonderful option for ground cover that looks like a warm weather succulent. I love the unique texture and shapes. Looking to try some?
Jun Takahashi, the Japanese fashion designer of Undercover, is also called the Sorcerer of Fashion. He has a very funky, futuristic sensibility that nevertheless draws on very organic shapes- with their origins in nature. I think his humor shows in his prolific work. May we all be so energetic in our daily activities!
In an effort to develop our own, much smaller one, I've become a student of formal gardens.  Even though I'm impatient by nature. Who wants a thin bank of peonies or thin ANYthing in perennial beds?It all takes time.
I discovered Chanticleer, a Pleasure Garden, in Pennsylvania (I haven't yet been) Interesting story from the pharmaceutical empire. A vast offering of botanical gardens. Forty- eight acres of all kinds of gardens and vast lawns. Open April through October, including a Colonial Revival home and an earlier stone structure whose ruins form a garden centerpiece complete with an abundance of koi.
You can read more about Chanticleer  here.
Gladiolas saved me this year- shooting up at a time when I was starving for new color. I can't think of another summer bulb that I enjoy quite as much. (I refuse to care for others )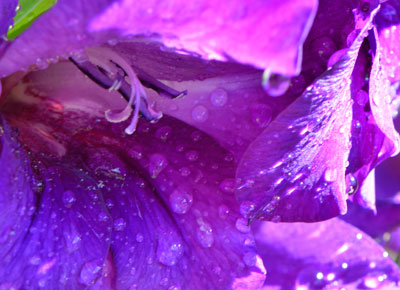 More to come next year.
My song pick for this week is for a very dear friend battling cancer. The Traveling Wilburys are a mutual favorite.
Handle Me With Care, applies to many things. I like to think about it as a caution for all of us in daily living. We're swept up in a pace that is barely sustainable and yet the challenge will always be to savor the moment. I struggle every day to do that. Do you? But these guys…they get the job done while sharing a great time and talent together.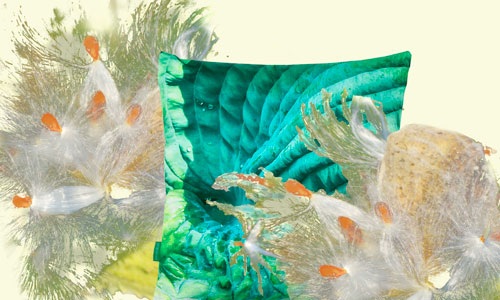 Ancienne- a beautiful hosta  that belongs in your home. Find some for yours here!
Save
Save
Save
Save
Save
Save
Save
Save
Save
Save
Save
Save
Save
Save
Save
Save
Save
Save
Save
Save