I still haven't figured out why I love the mid-century look so much. This year is the 100th anniversary of the founding of the Bauhaus (a German art school active between 1919 and 1933 and associated with the style) so I'll just go with it. Each year, we wind up doing something related to mid–century. Last year we attended a Bauhaus lecture at the Clark Museum. This year we took a cool house tour!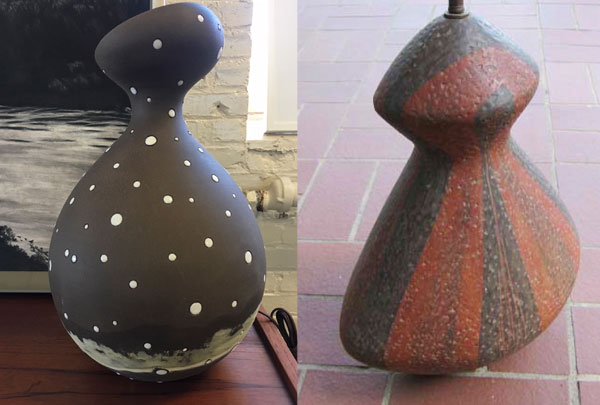 More about the mid-century aesthetic, an overarching movement spanning architecture, interior design, product design, graphics and urban development from roughly 1933-1965.
More Mad Men Modern Tour in Norwalk
Last week, we went to Norwalk Preservation Trust's 2019 house tour called "More Mad Men Modern" as it took a closer look at some of Norwalk's mid-century modern architecture. It was a lot of fun, even riding in giant tour buses squeaking through narrow, tree covered neighborhoods. A series of very different houses.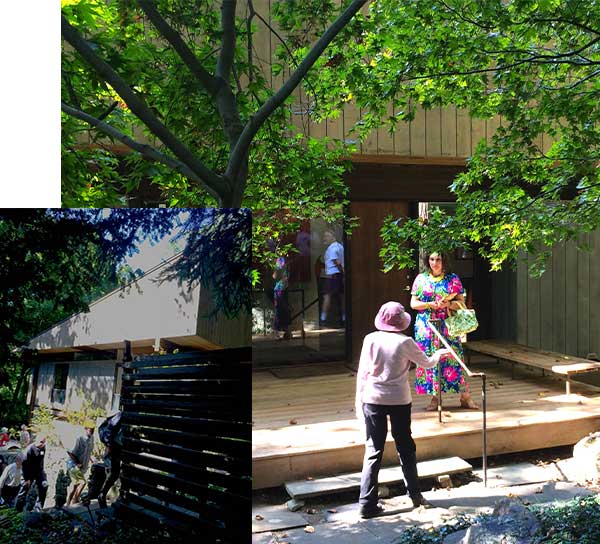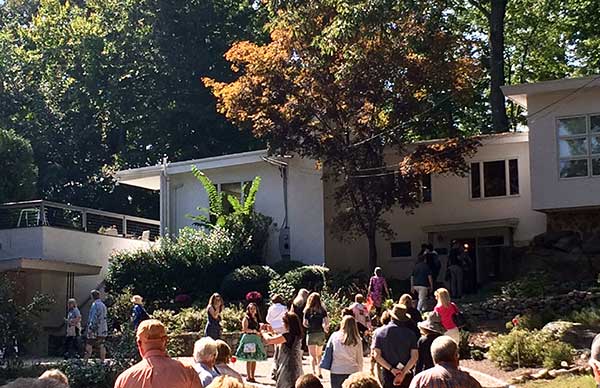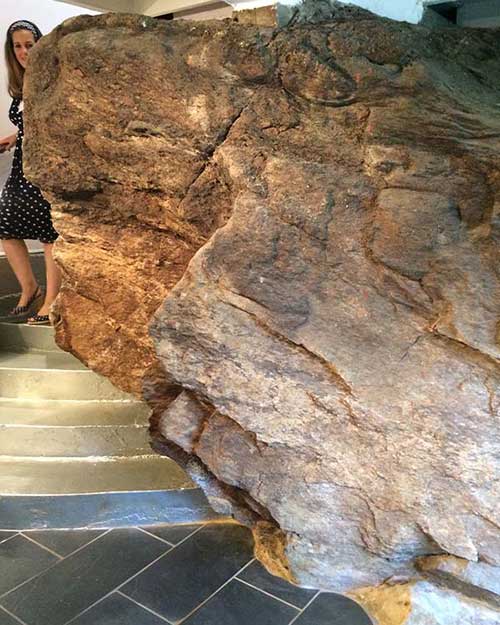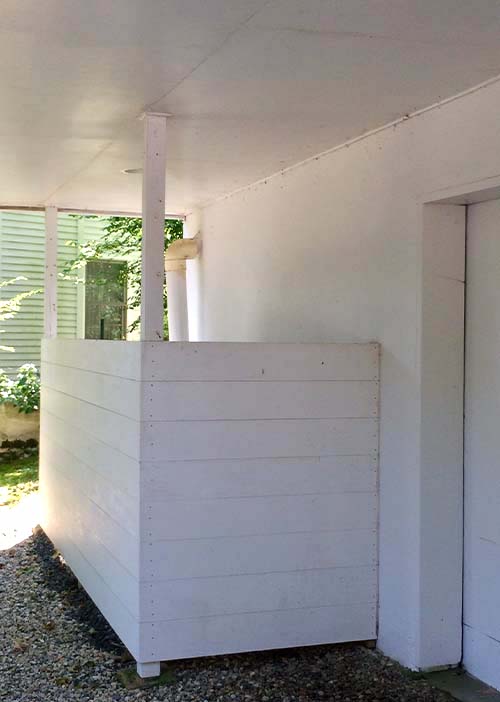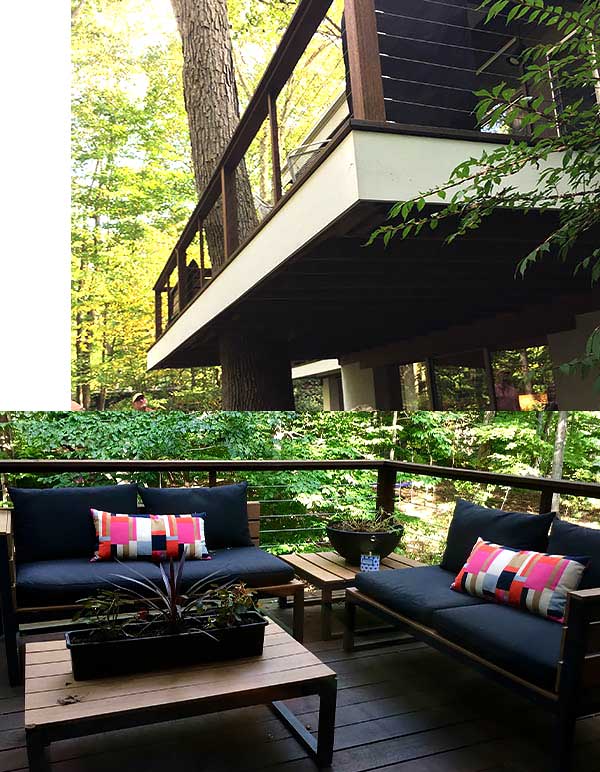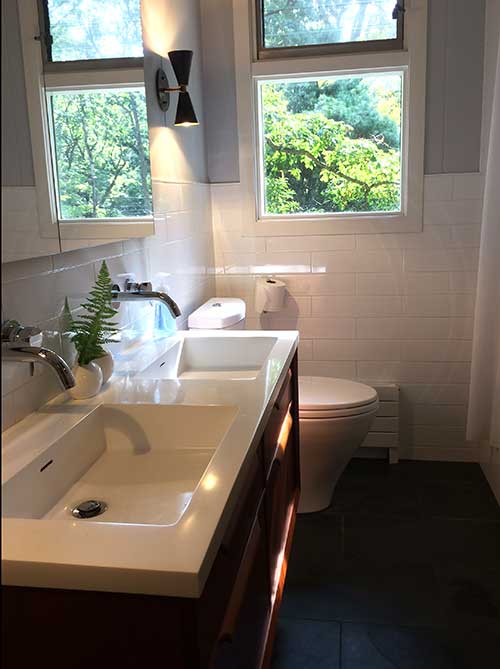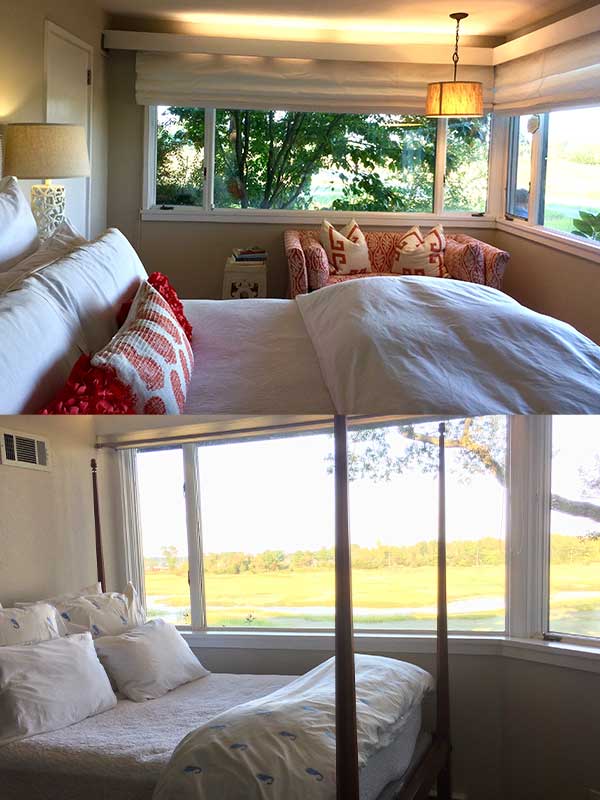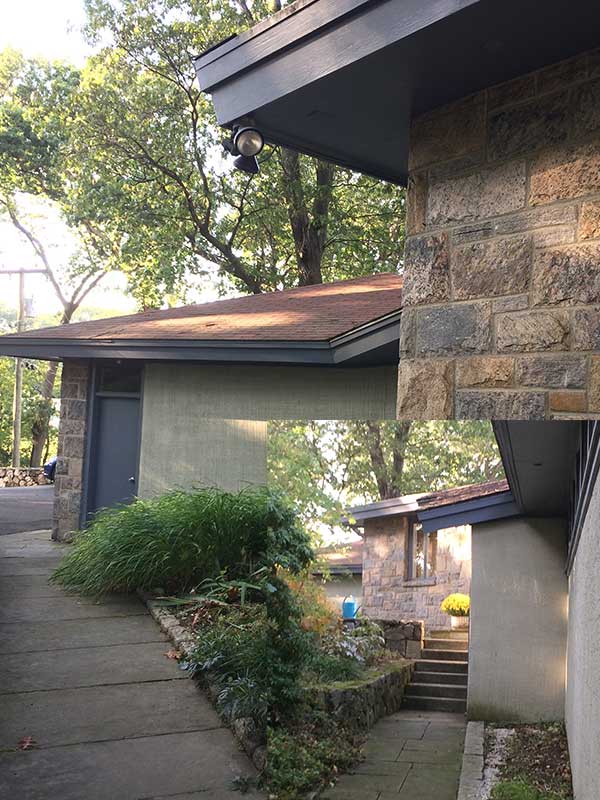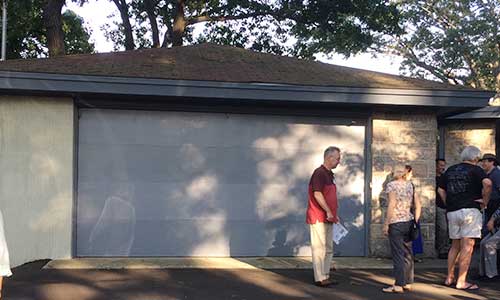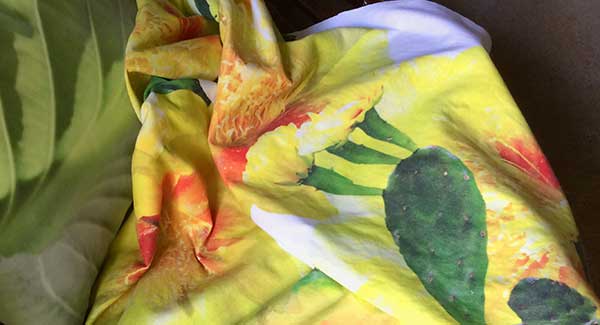 The very first blog image is another new scarf design I'm working on. Those hot colors will be printed on a silky faille poly- a large scarf- almost 54" square.
We've been enjoying listening to live blues of late. Just heard a great concert at Infinity Norfolk by Jimmie Vaughn. Stellar musicians. Go! If his tour takes him anywhere near you!
A great voice- Ayla Brown singing an old tune with the James Montgomery Band, (who also happens to be touring). Makes you want to go "Dancing in the Streets"
Holiday season is on its way and craft fairs are incoming! Check back soon for locations and dates. We have some stock and are sewing more but don't be waiting-they go quickly. Check them out.