I'm not entirely sure how long I've been communicating with the world through pictures but I suspect it's a habit as old as me. I love to draw and paint, and so communicating about a proposed garden design visually, makes perfect sense. Besides, I think better drawing.When Larry and I bought our house in 2009 and began to re-do it, I discovered quickly the importance of translating ideas into pictures for both my husband and the builder. Drawing has always been a comfortable means of communication and feels native to me. Growing up in a family of artists cemented it as a preferred medium. Flash forward many years later and Photoshop has become a great addition to my crayon box.
The idea for a formal garden design evolved as I was working at Bellamy-Ferriday House and Garden in Bethlehem.  I knew when I walked into that garden that there was something special happening inside. It felt quiet, comfortable and different.
I've gardened all my life. Several flower beds after moving to Litchfield, growing flowers became the cornerstone of PaolaPrints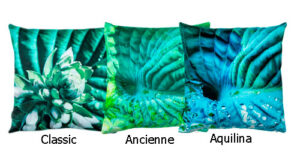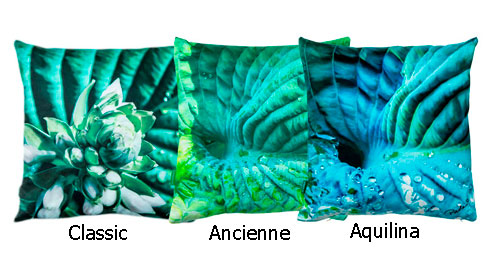 surface design and decorative pillows. The Bellamy-Ferriday Garden was a new experience. A formal garden is an outside enclosure with special places and travel needs not unlike a house. I did copious measurements and drawings to be sure the math was right. Planning takes time, drawings and lots of communication. And, the plants have their own specific needs that really aren't negotiable. Our formal garden is largely shaded, which as a flower lover, has been a learning curve.
Re-building our house included the addition of two entrances and hardscape. The side yard that's now home to the formal garden was trashed repeatedly by heavy equipment for masonry projects.
We finished the house and had to re-do the drive. We decided to add some flowering bushes and fir trees.  We soon discovered that the hill we planted with bushes leaked water which caused steady erosion and blocked the curtain drain. The first attempt, although beautiful, didn't solve the water problem. We also found that the adjoining yard with its sidewalk of pavers was overrun with tree roots. We had standing water every time it rained, which killed the grass. Terry Connor of TMC Excavating, has been a lifesaver. He not only knows drainage and landscaping equipment, he's a great listener. That first year in 2015, Terry re-built the hill center and updated the curtain drains PVC that completely mitigated the water problem.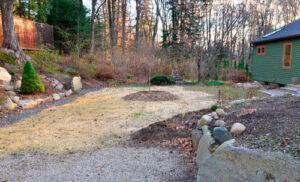 That winter, I began to trouble through the garden design in earnest; I knew we had to lay out the garden in order to allow Terry to design drainage for the yard.  Early Spring 2016, the brick patio was finished which allowed Terry to come in and rip the yard open for drainage and landscape paper. This stage was not for the faint of heart. I was cutting lines, placing stakes..and drawing ad nauseum. It paid off!
By the end of the summer 2016, the beds and edging were in. I planted some bulbs, worked on my color plan and we put some rocks in and some evergreens. I had just finished the mulch and the profusion of flowers this Spring, really cooperated with the garden's official completion.
We currently have a blacksmith working on renovation to three antique English waist- high metal gates, which will allow us to enclose the garden from the driveway.  Originally, I was planning a very high fence; this is a little more modern but we hope it will accomplish that necessary division between inside and outside. To be continued.
If you're thinking about embarking on some landscaping, I thought this article was good. A garden is not the kind of project you rush, for many reasons. Give yourself time, look around at your space and lighting, read what others have done, and take some garden tours. Most of all, consider your own house and your color and shape preferences. You're building an addition to your home outside. Paola Pillows bring the outside in, so even if you're not a gardening fan, you can enjoy it the outdoors without any effort, all year, in your living room.  Rhiannon Giddens sings Wayfaring Stranger. If you must wander, how wonderful to come home to a beautiful garden!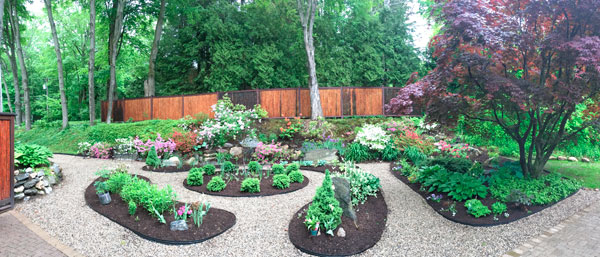 Save
Save
Save
Save
Save
Save
Save
Save
Save
Save
Save
Save
Save
Save
Save
Save
Save
Save
Save
Save
Save
Save
Save
Save
Save
Save
Save
Save
Save
Save