Yikes! The insane humidity has finally broken in Connecticut. Gardeners can go outdoors again. So much everywhere has been in a state of climate upheaval. And yet, here, in Connecticut, I really can't complain.
Happily, my own garden residents are independently motoring along – the generous periodic downpours have been a mixed blessing outdoors. Good growth yet LOTS of weeds with significant mildew, insects and slugs. Safer spray and Slug Magic have helped me combat the undesirables. After I shoveled on a 3-yard mulch cover in early Spring, I've realized I need at least another yard to beat back excess weeds around trees and bushes.
I've been pleased to see the emergence of some later bloomers- lilies, and hydrangeas, always more hosta- after the azaleas passed. Each year, I've worked carefully on sequential blooming. I dug out the last pachysandra hold- outs inside the garden, and now have to start planting replacement flowering plants to keep the area clear. I'm looking ahead to fall to plant a fab new 5' pine (Gold Rush) that a friend is donating to the garden. Can't wait! Some yellow iris snuck into the garden and will be removed and relocated to a friend's house. Soon, I'll be gearing up for fall transplanting, replacing them with some more sedate purple relatives. Harmony in the outdoors will again reign.
I've fled outdoors to return to the computer for design work. Adamant about updating Photoshop skills- I've been travelling YouTube to find videos on specific skills. Orange Blossom is closer to the large color treatment I enjoy creating. Wedding Lilies and two new blue scarves (not yet named) reflect greater handwork on the background. This is only a preliminary trip into more abstract color work I've been dying to get into. People seem to prefer more literal flowers on these scarves. To be continued!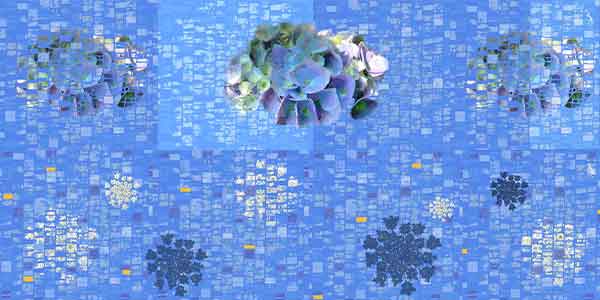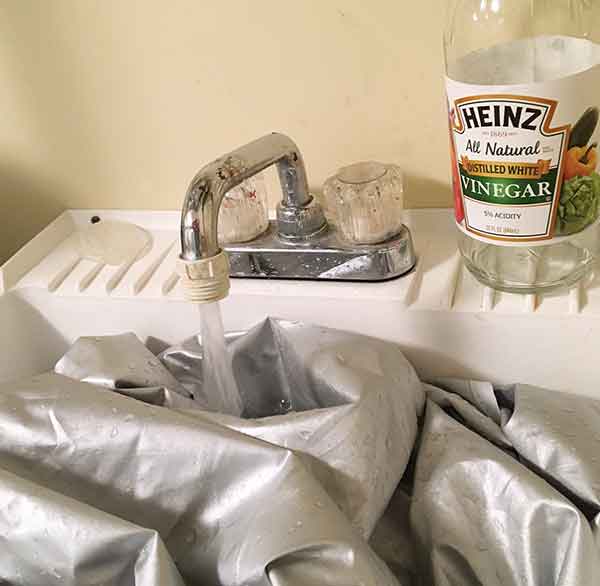 Last week, I plunged into preparations for a two-day fair in October in Simsbury. My first this year! Which means that I'm hard at work trying remove rust stains from my pop up tent. The top soaked almost 24 hours in vinegar. I bought new sides for the tent to safeguard my fabrics over night but they don't close… I talked customer service at EZ Up into shipping me two free sides I can cut up and stitch them in to seal the tent better. Can I tack this onto product cost? I think not…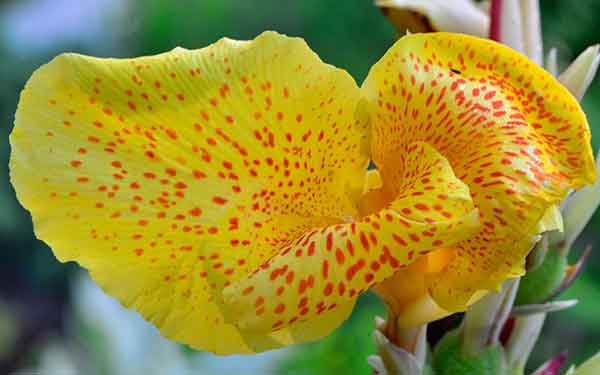 Summer brings out the rock and roll in me. How about you? I'm liking this song by Nathaniel Ratecliff. Howling at the Moon.
This week we're headed down to New Haven to see Jerry Lee Lewis's sister- Linda Gale Lewis perform some of his old stuff and country. We've enjoyed catching shows at Cafe Nine- an unassuming dive bar that puts on some good little events year round. Apparently, Linda did an album with Van Morrison not that long ago. Got to look it up.
I'm sewing new scarves daily! Check out our inventory. If you don't see one you like, you can also order- six week turn and made just for you.