It's after midnight and I'm not quite sure what to share … another late night.
Today has been a bit of a roller coaster but what else is new? It's my life now, and per usual, lots of math factors in. Ugh. In spite of it all, today was another very beautiful early fall day in Litchfield and I had the pleasure of getting outside a couple times.
There's nothing better in fall than taking in the hardy flowers that herald autumn. Sunflowers in particular.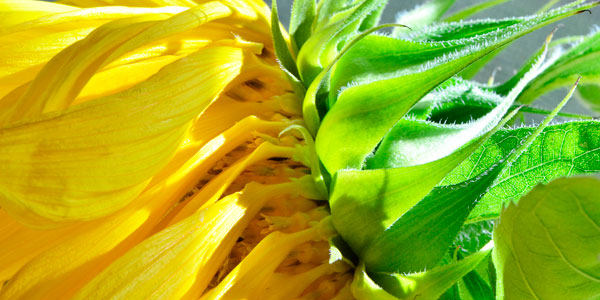 I've had little time to enjoy them but they're so much the epitome of what I look for in a flower. Bright and vigorous. The stalks, the leaves, the petals-all in staggering good health. Take that hike, climb that hill, breathe it all in!
Dahlias have a similar quality. There's something about dahlias that turned me off at first. A little too much perfection, preordained geometry that was perfectly set in place. Until I captured these.
Pretty soon, they'll all say goodbye for cold weather for surely the frost is almost here. But not just yet.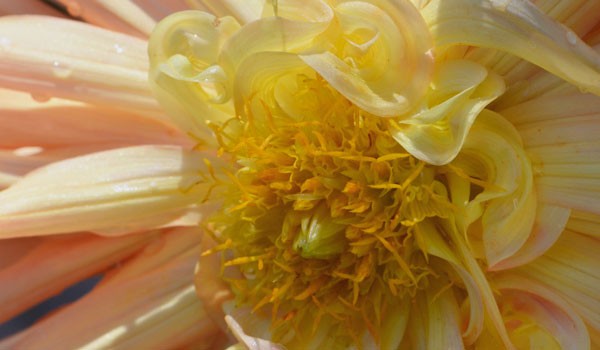 We're about to dig up the side yard and transplant some trees and start the new shade beds. Which makes me think of bulbs again. Can you believe it's that time? I can't. Here's a cool photo my dear niece Rebecca posted. Hope it's helpful for you –sorry about the metric… http://www.vanmeuwen.com/bulb-planting-depth-guide
I'm starting to cook up some new pillow tests. It's that time. What do you think? I'm thinking about textured browns again.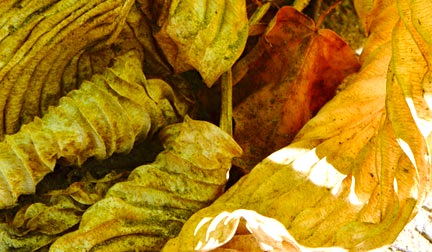 Talking Heads– good in any season. Especially great for walking outdoors on a sunny day. "This must be the place." Head out, if you aren't already there….
Paola Prints will always be about bringing the outside in, in all kinds of weather, any time of year. My pillows are personal. Every person should have a personal pillow to hold close. 18". The perfect size too. Soft and squeezable. Oops…time to go to sleep.. what color are you?