I couldn't sleep and then I found a most beautiful home, online in Franklin TN.  Manuel Zeitlin designed this warm contemporary in 2006 that you'll adore. Of course, the setting on 40 idyllic acres helps.
Click right until you get inside the house.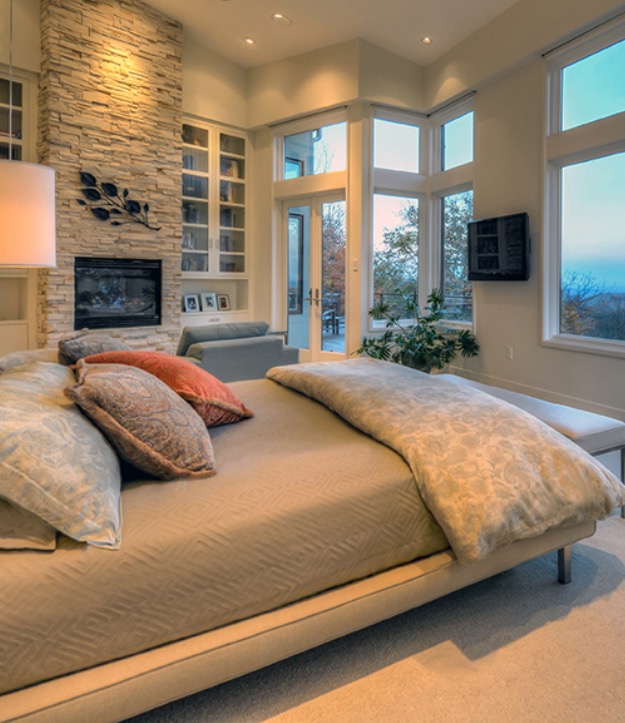 It's gorgeous!
Notice how the bamboo floor opens up the space. Light-colored, contiguous flooring offers you this. And don't ever underestimate light's ability to continue that, whether its sunlight through windows, accent lights or high overhead lighting that washes the entire space at many levels- inside and out. Lighting professionals talk about the importance of light layering- and it's true! Don't discount differing light requirements at different heights and times of day. It really pays off. My wise sister told me to put sliders on every light, and you know, to this day, the two I left out I'm trying to modify every time I turn them on.
Consider your own home. What have you done for it lately? Beauty and tranquility of place are not only for the wealthy. Feed your mind and heart. Shop! Look around, there's so much to see online now too- if you can't get out enough. Find beautiful places and make them real in the space you live in.
Plantings are so important in framing a house, showcasing features to artfully draw you in.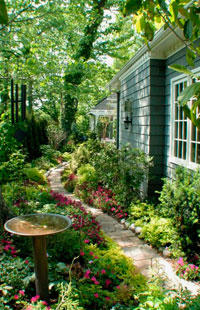 Outdoor spaces are created no different from interior spaces; search out objects of interest, alive or otherwise, and arrange them in pleasing proximity. Varying sizes, colors and textures will entice, relax and emage the passerby. Take the time you need to discover just that right piece of outdoor plant or furniture.
We bought an English urn a few years ago on a whim. It has an unusually large base so we've been unable to find a pedestal for it. Like the bricks? Saturday, we're headed a few towns over for an auction viewing. Will we find our new base? Or, will something else crop up that the garden requires? You never know. But that's the fun of it! The hunt continues. Look at the madness of this site. We can't figure out what was going on, what was this place???
Crossover Croatian cellists Luka Sulic and Stjepan Hauser, together are known as 2CELLOS. They've played the cello since childhood; Sulic graduated from London's Royal Academy of Music and Hauser from Manchester 's Royal Northern College of Music in, in 2011- both classically trained. All we ever listened to growing up was classical and opera. I grew to love it and now, I love so much more. More about them here. Their latest album CELLOVERSE was released in January 2015 and debuted at No. 1 on classical and crossover charts worldwide. Their July 2017 release of Despacito– which translates to "slowly." Hardly!
You might think that certain elements of home décor, or elegant gardens are beyond you. Don't be like that. Good things take time. Dream about what you love, and don't frustrate yourself thinking it has to magically appear. That's not nearly as much fun, nor will you get as far in realizing some really special things if you take time.
Paola Pillows are made like that. I grow the plants,  photograph them until until the right ones that speak to me. Why? Because I choose only those with crowd appeal -you'll love them! Palma is waiting to come home with you!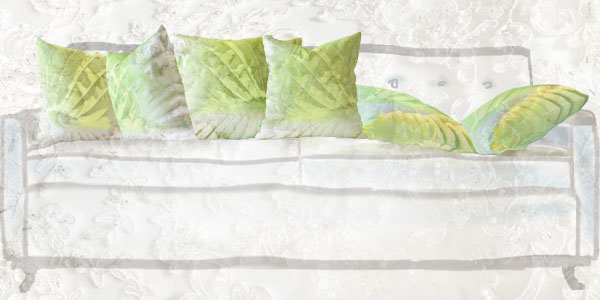 Save
Save
Save
Save
Save
Save
Save
Save
Save
Save
Save
Save
Save