I just planted my new Thunbergia in a place of honor in the formal garden. Will it winter over in New England? Going to try BUT I think it will need to come inside ( it's native to Africa and Madagascar)…along with its friend the NOT hardy fake maple plant… Only special healthy annuals are given berth indoors.
This is the time of year when my thoughts turn indoors- how about you?…Maybe that includes new room arrangements, new colors, updated pieces of furniture or re-organization.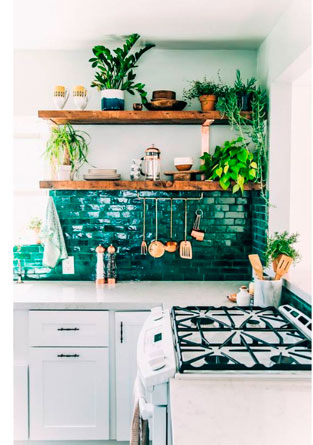 I remember this image I saved when we were doing our home. Love it. The way I look at it. Keep a lot of white or cream throughout your living space. Indulge in intense color, where possible as an accent. It will warm you during the winter months and bring you cheer.
My work uploading pillow images to Amazon continues.. Slowly. This typically involves copy writing, photo treatment and lots of time learning how they want you to manage sales. You can always see/buy them here on Etsy.
In the meantime. As often as possible I head out to the late summer garden where the almost six foot high Obedient plants are doing what they do best- blooming and enjoying themselves as a prime bee destination. Enjoy some of my favorite views!
Walter Becker and Donald Fagen WERE Steely Dan and although I couldn't have told you the names of their songs prior to just reading about them, as soon as I heard this one, I immediately recognized the music, specifically the guitar. Walter Becker- who passed away this week, had a very distinctive sound.
Both Walter and Donald were in lockstep with unique songwriting and performances that generations will recognize and other musicians will cover for many years to come. Well played Walter.
From their CD "Alive in America" this is Steely Dan, circa 1995 on the David Letterman Show "Josie"
Why wait till fame overtakes you? Indulge in renewable luxury. Paola Pillows, all this and washable too!
Save
Save
Save
Save
Save
Save
Save
Save
Save
Save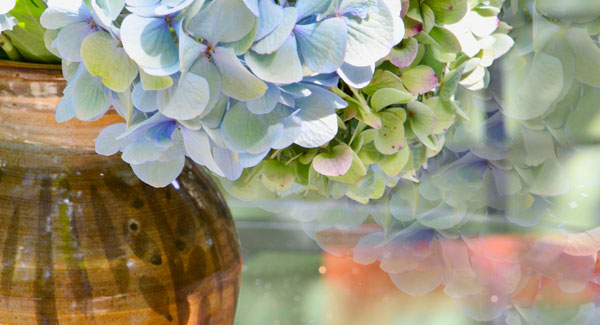 Save
Save
Save
Save
Save
Save
Save
Save
Save
Save
Save
Save
Save
Save
Save
Save
Save
Related Images: