This week, I had the pleasure of cleaning the garden as tulips and daffodils spotted the landscape. I don't have a lot of tulips because my garden is new, and well, you know how it goes, you can't never get enough tulips. Do I pick or do I leave them out to decorate the land before all the green returns?
The azaleas are all budded up- I'm so relieved to see them this year- they totally bagged out last year. But guess what? With the threat of frost, we ran around the other night with bed sheets and clothes pins to cover them. No way was Mother Nature going to ruin it for me this year! And it worked- even though I'm not sure it really did freeze…
I decided to share with you the faces of Spring that make me happy- maybe they will make you feel that too. Something is biting the heads off the White Tacoma tulips and just leaving them on the ground next to their sad stems. Who does that?? I mean if they're going to ruin them, why not eat them completely or at least remove the evidence.
Here's a band to relax with- Outside the Palace-Violent Femmes. An American folk rock group from Milwaukee, Wisconsin- been around since 1980, on and off. Released nine studio albums. Great sound – a little strange not totally unlike Talking Heads. A fun band. Speaking of heads…Raspberry Hosta is a GREAT soft down pillow to lay one's head down on after a strenuous day of gardening…
.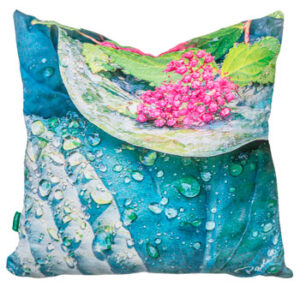 Save
Save
Save
Save
Save
Save
Save
Save
Save
Save
Save
Save
Save
Save
Save
Save
Save
Save
Save
Save
Save
Save
Save
Save
Save
Save
Save
Save
Save
Save
Save
Save
Save
Save
Save
Save
Save
Save
Save
Save
Save
Save
Save