My daughter, Bridget, is the fairy tale I've waited for my whole life. After having three madcap little boys, I was nevertheless captivated by the desire for a girl. When Bridget was born she was ill and we embarked on years of trials to get her healthy. What a girl. Difficult, refused to wear pink, and determined to be of her own mind.
Bridget has nevertheless, become the fairy tale girl I always dreamed of. (Don't tell her that please) I was always an avid reader of fairy tales and when I saw this quote in an article about a new TV show, it resonated. "Fairy tales reflect that we as human beings are not living up to the standards of basic humanity and compassion." Bridget works in a nursing home doing lots of what most of us would never choose to do. Her compassion makes people smile. My older sister, her aunt, is dying in a nursing home and Bridget visits as often as she can. The nurses talk about her there too. I can't ask for more from anyone…except.. maybe a grandchild one day?!!
As a diehard romantic, I always craved a steady diet of queens, handsome kings and trials to be won. Striving against the odds to make things right and honorable. How about doing what's right again? Can we do that?
I've pretty much finished wandering into garden shops for deals, but I did see this metal structure in Woodbury, CT that was "fairy tale like". What do you think?
If you're looking for gifts, look no farther. The scarves are in and I'm sewing daily to meet requests. Consider a unique, handmade scarf for someone you love! Peppermint is looking for a home. There are fourteen designs to choose from. I'm also selling pillows and pillow covers. Email or call me at 203-206-5819 (EST) and tell me your selection. I'll send you a secure invoice through Square. You'll get your gifts in under four weeks- just in time for the holidays. Greens for your living room when the colors are gone from your garden. Bring the outdoors inside as soft down cotton and feather pillows.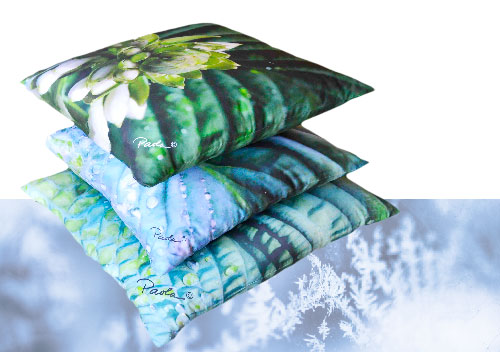 We had the pleasure of listening to a concert by Divina and The Vagabonds in Southbury at Riverview, an intriguing venue in their new movie theater complex. Listen up. Red Shoes. Dina and her husband, a horn player, tour internationally. The upbeat personality that Divina exudes makes it genuinely worthwhile, from blues to New Orleans Jazz and beyond. Davina is in recovery from a hellacious heroin addiction. You go girl!