I'm crazy about obedient plants-They're beautiful! And plentiful! Their late flowering here in Connecticut is a boon too. This one is called Rosy Spire and has lavender pink flowers.
The obedient plant, aka Physostegia Virginiana, is a member of the mint family and native to North America. That alone should tell gardeners everywhere that this plant follows a higher order. It does what it does, it's native and happy to spread by seed or rhizome regardless of special soil or fussy sun requirements. I'm good with that.
I have a new garden that's too bare. I recognize the need to help it along and make sure we have color in season. (If you must slow down an obedient plant, dig up the rhizomes as they spread or deadhead the flowers before they can shower their seeds.) You could even withhold "rich" soil, I've heard. I'm a bad plant parent- I could never do that…
Those of you shopping for hummingbird plants, look no farther- One visited obedient this morning-followed by copious bees.  More about obedient plants here.
The obedient plant has another common name, False Dragonhead. It sort of looks like a snapdragon. It's called obedient because it grows to the sunlight. I've seen that to be true. They also say it grows up to 4 feet but mine are approaching five feet. Not so obedient. I've read that its flowers stay where placed. If you gently bend one, they stay in that position. Interesting.
What is the definition of "obedient?" In human behavior it can have to do with social influence. In the 60s, people searched for a reason why ordinary individuals took part in the mass murders in Germany. They determined that obedience is as basic an element in the structure of social life as one can think of. A system of authority is a requirement in all communal living.
The obedient plant as with other plants, is programmed by its DNA. Maybe obedience, seen as an intrinsic characteristic, could suggest something about a person's disposition that's later impacted by family or environment. Fortunately, people are usually bonded to family from inside. A very good thing.
We had fun at a concert by Los Lonely Boys a couple years ago. Great party band, but interesting too that it's family playing together. Three brothers, following their dad Ringo Garza, Sr., who had formed a band with his brothers called the Falcones. I always love this song. Heaven.
Paola Pillows are a family of pillow designs that grew up in my garden. They will always be happy to play together in your home, on your couch!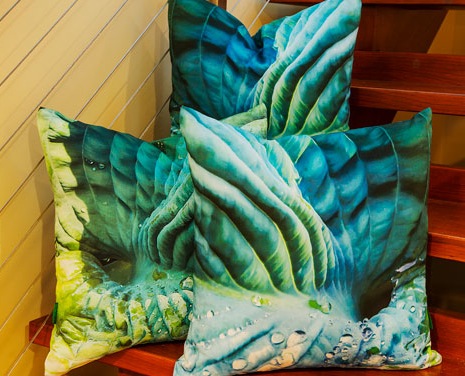 Save
Save
Save
Save
Save
Save
Save
Save
Save
Save
Save
Save
Save
Save
Save
Save
Save
Save
Save
Save
Save
Save
Save
Save
Save
Save
Save
Save
Save
Save
Save
Save
Save
Save