Curiously, I find myself in Las Vegas this year. Somehow it fits. Permission to be weird. And Las Vegas is just that place.
My daughter Bridget, carved the pumpkin, I love it. It's been years since we had trick or treaters on our road, not very populated and just too dark. Sounds like a perfect Halloween house to me! I resort to funky squash that look weird. And of course, the ever- friendly Pumpkin Man.
Paola Scarves are ready to order. Fourteen Designs, some, in traditional holiday colors. They're each made-to-order, so don't delay. Order by November 16 to ensure delivery for December 25! See all designs here.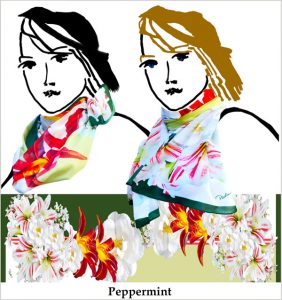 Paola Pillows are in stock. Order for the holidays. You can get them from me direct with or without the feather/down inserts. (Wonderfully soft and hypo allergenic) Email me your selection and I'll send you a secure Square link to enter your credit card. They ship within 24 hours.
Rambling Gambling– Bob Dylan. Seems appropriate for Vegas.