Paola Prints are available for sale at DesignSourceCT in Hartford, CT!
The 25,000 square foot showroom is a design-filled space open to qualified trade professionals. Retail customers are welcome to browse; showroom staff will facilitate referrals to design professionals. Paola Prints can be ordered through the showroom starting in February. There are nine designs to choose from https://paolaprints.com/paola-pillows/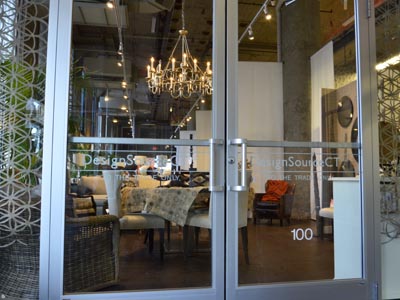 For more about DesignSourceCT- http://designsourcect.com/ or call 860.951.3145.
Stay tuned for information about additional Paola Prints sale locations- including online. Be sure to subscribe for updates, if you haven't already- https://paolaprints.com/subscribe/
Chubby Checker- Grreat dance tune (and work out)- kind of like a pillow launch- just when you think you've got it down .. there's a new twist you gotta learn.