We've been sewing and ironing like crazy to get ready for the Simsbury Flea and Smorgasbord Show. It's next Saturday, (rain or shine) April 27, from 9-5. The show is one day only and I'd love to see you there but if you can't make it, no worries, scarves in stock today and ordered before May 1, will be sold for the current price of $42.00. After May 1, the new price will be $44.95. SORRY- THIS SALE IS OVER!!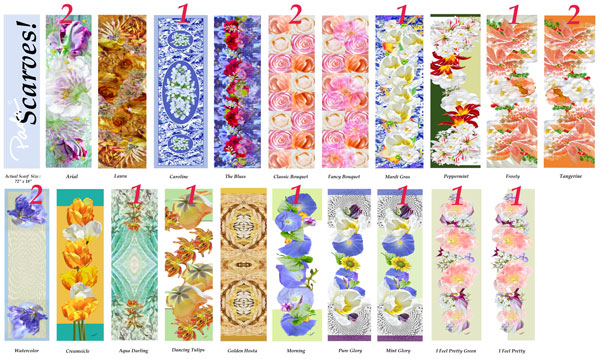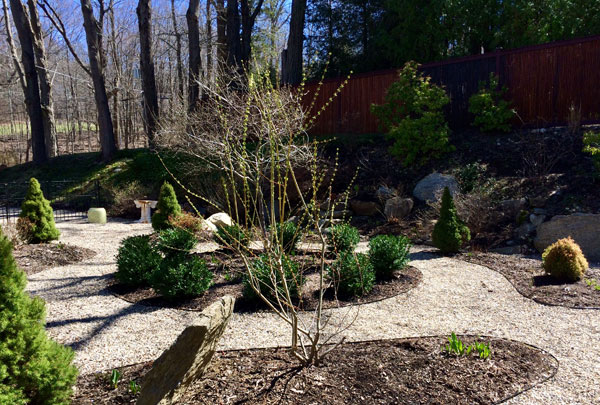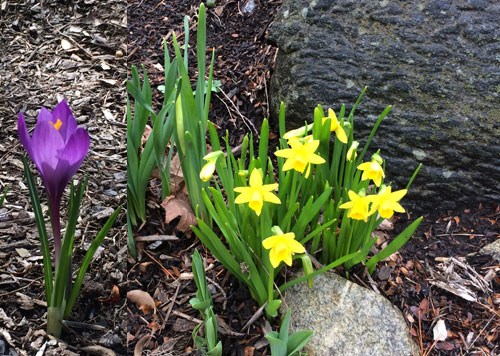 Peony Heaven Takes Planning
Spring is the time for fertilizing some plants. Today, it was time for the peonies. Having bought several new plants last year, I thought it important to seek advice from my favorite local peony nursery, Cricket Hill in Thomaston, CT and get some special product to help them along. Along the way, I bought a couple new peonies too-even though they say best planting is done in the early fall.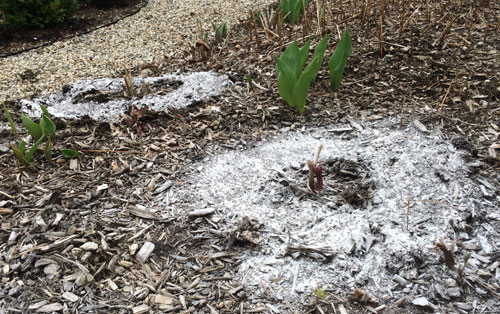 See this video for planting new peonies. Yes, that's Dan the Peony Man who sold me the goods for soil improvement. I added organic compost I had already bought.