Summer is marching on. I've had lots of green in my new garden this year so even the day lilies have been much appreciated. Now, daisies are drifting to a close and the gladiolas are just opening. Paola Prints is grateful to Mother Nature for all the rain. The flowers have been wonderful this year!
One side of the bamboo fence is painted.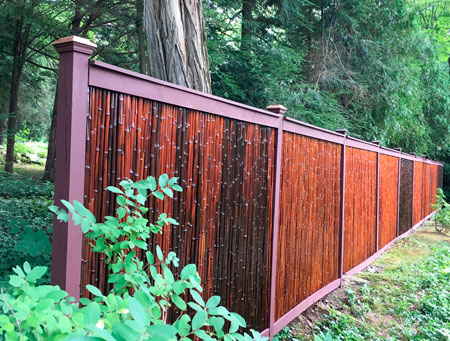 It's raining today so luckily side two will have to wait for next week. The daisies live at the road. This year has been hard on the road flowers for some reason. I'm thinking I'll be re-locating some and replacing them with some decorative grasses. Like this. What do you think?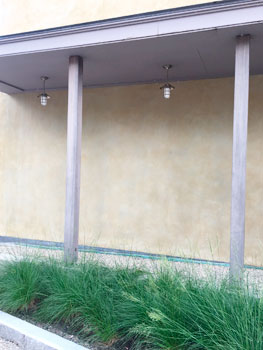 I'm headed to NYC for a surface design show Tuesday. Printsource. It's an international collection of surface designers displaying their wares. I'll let you know what's new next post.
American singer songwriter Brandi Carlile from Washington state. She dropped out of high school to sing, has released six albums and been nominated for a Grammy. Not too shabby. Raise Hell. And she does.
Paola Pillows grow up in my gardens so I can convert them to pillows for good homes.
Like Woodland.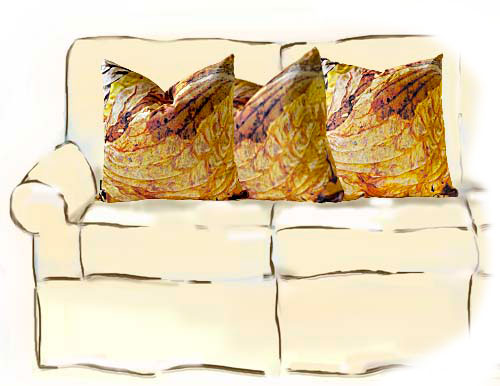 Save
Save
Save
Save
Save
Save
Save
Save
Save
Save
Save
Save
Save
Related Images: