The skunk cabbage are here. And more coming. One of my favorite signs of spring. I just have to write about them every year! It's not just their color and shape. Or the fact that they're pioneers, early adaptors. Or perhaps it's their undeniable motherly qualities against all odds and threat of inclement weather.
Interestingly, skunk cabbage also reminds me of the work of an artist by the name of Henry Spencer Moore- a celebrated English sculptor known for his monumental semi- abstract bronze sculptures. And an artist my dad was a big fan of.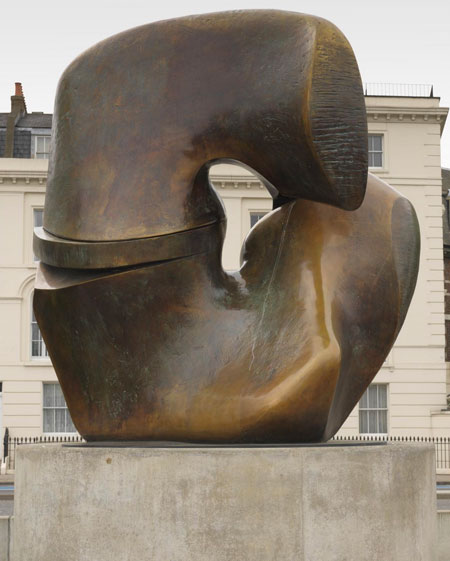 Read more here about the story of incredible skunk cabbage. Aren't they grand? Guardians of early Spring life.
It's time to iron scarves to be mailed tomorrow. Today much time was spent looking at flowers for a new scarf. Been thinking incessantly about the purple parrot tulip-also featured in another new scarf called Promise. I love it. I don't have it sewn up yet but you can see the artwork here.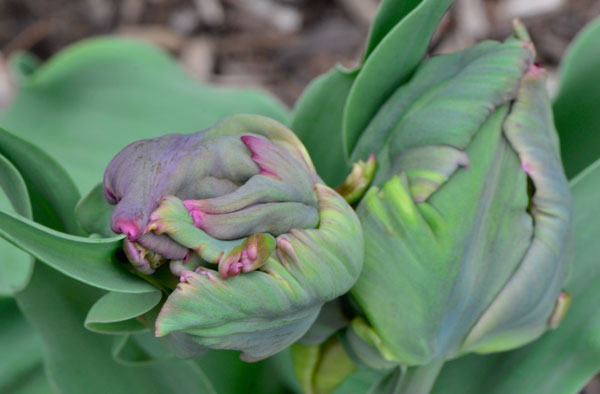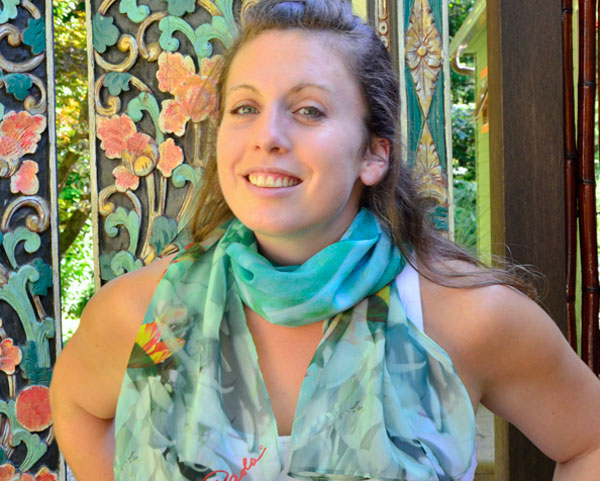 I was looking for new songs by Jakob Dylan, Bob Dylan's son. I turned up this video from a year ago. I always liked him but why is he still playing a Wallflowers tune? Still love the voice. One Headlight.
Better than Bob's rapper- turned -folk rocker- grandson Pablo. Strange. I think he should go back to rapping. Maybe we should just stay with the old man.. Duquesne Whistle
Check out our scarves. Who doesn't need Easter flowers? Order and mail now for Easter. Try the ones in stock first. Caroline-in blue and white, goes with everything.