Before very long, the snow will fly in the garden. In the meantime, lots of work still to be done. Most of the garden is covered with leaves. I'm not yet ready to clean up. I've been transplanting hosta to fill some bare spots and tomorrow will be moving the large phlox into its own space. The three new Japanese willow bushes are in the ground, and I'm trying to keep them watered.  The fall garden can seduce one to itself to the exclusion of much else. It's fun!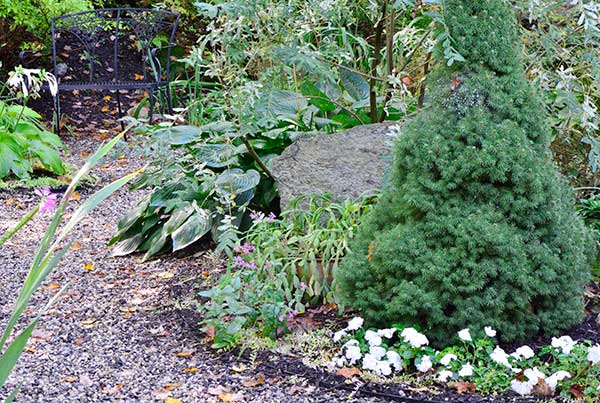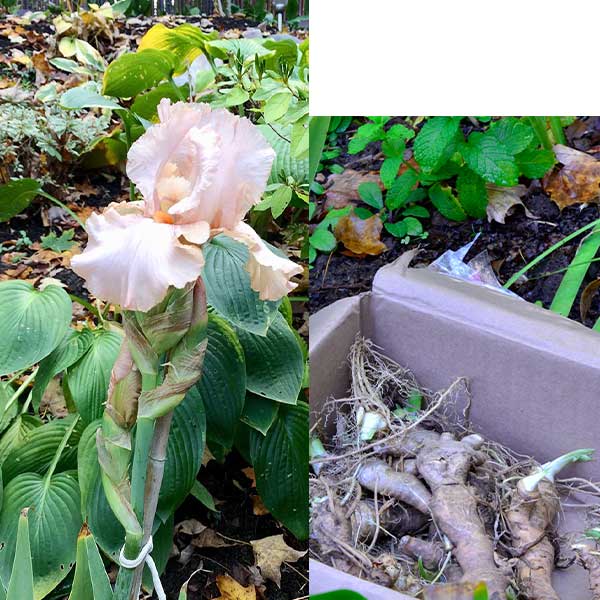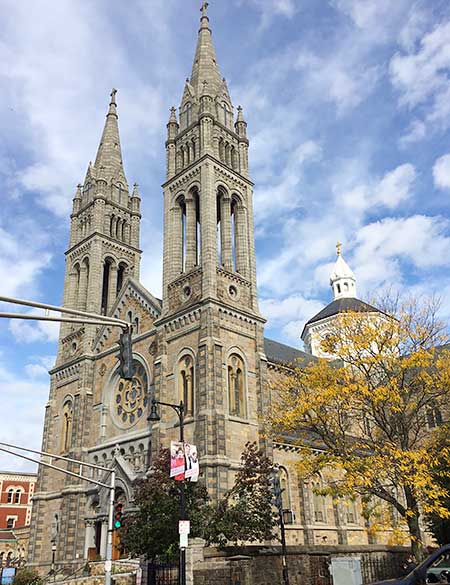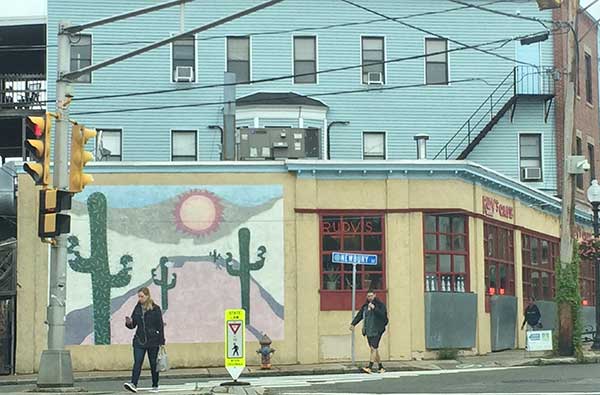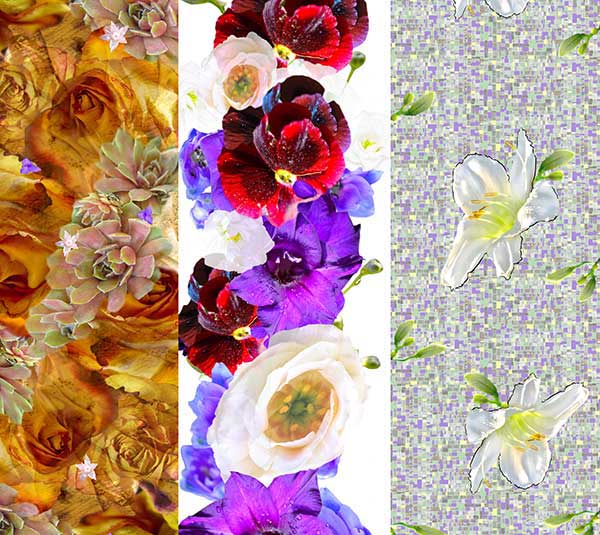 Speaking of crazy busy, the somewhat frantic pace of Jenny and the Mexicats "Frenético Ritmo" is infectious. Gotta love the horn.
We have some chiffon scarves in stock- I plan to finish up some of the cottons in a few weeks. You can see many here.