Poinsettias and roses. In the world of flowers, a winter summer romance can include poinsettias and roses, or even sunflowers and azaleas. Whatever I've grown and photographed in the garden in season.
Winter in Connecticut typically means I'm on garden hiatus- working inside on the computer with blooms of all color that defy seasonality.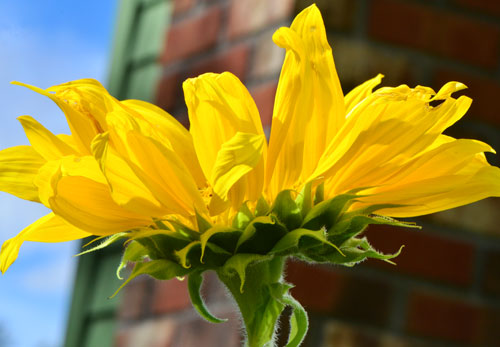 It's a wonderful escape from the snow and cold. We heat with wood and pellets. The warm smell makes for a sort of cocooning that I'm sure bears similarity to hibernation in the natural world.
If you're inclined toward escapism and haven't quite made it to Spring break, a friend sent me this video of a garden pond in the mountains of central Japan- close to a wooden Shinto Shrine.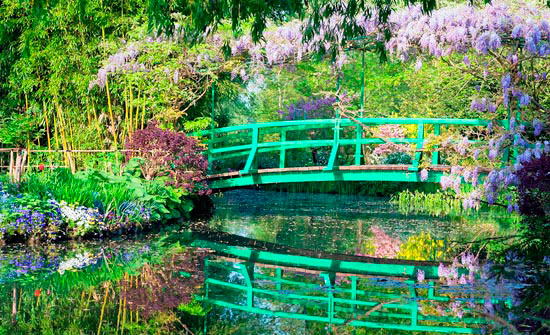 It has beautiful similarity to a series of paintings by French impressionist Oscar-Claude Monet.
January 6 is the Feast of Epiphany, celebrated by many as the day the three kings visited the baby Jesus. Growing up with that tradition we always kept the tree and decorations up at least till the 6th. If you can manage the pine needles, the lights provide welcome a respite from cold dark evenings. The magic continues just a little longer.
I found one last holiday song that offers a welcome relief from the political stress that might going around in your house. An all time favorite musician,Yo-Yo Ma on cello, and Alison Krauss, singing a beautiful rendition of The Wexford Carol. It's a little slow, but I've found there there's always time to rush and be stressed. Breathe and enjoy some great music.
I think roses are the most romantic flower alive.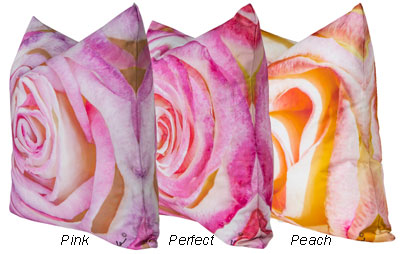 Documenting their beautiful lives gives me great pleasure. The sunlight captured in their Paola Pillow petals is a vision after a long day at work. Soft and comfy too. These three roses are available ether direct through me or at PaolaStudio on Etsy.
Not subscribed to my blog yet? Stay tuned and share your thoughts.
Save
Save
Save
Save
Save
Save