The Christmas tree is pretty dry but I refuse to take it down until after January 6- the Feast of the Epiphany. It's celebrated by many as the day the three kings visited baby Jesus.
Growing up in the Catholic tradition, and, thanks to my artist parents, we always kept the tree up at least till the 6th. Truthfully, if you can manage falling pine needles, the lights provide welcome respite from cold dark evenings. A pleasant ruse to keep the holiday magic going a little longer. I'll take it. All good things continue on. Indoors and outdoors. What do
You do for entertainment this time of year?
Artists create
I need no excuse to design but there's been little time to do so this holiday. Finally this week, I've been working to complete my new scarf- which as it's made of many layers, was not something to be rushed. I now call it "The Blues" and it's ready for print. I love the colors. It's goes well with many skin/hair colors. I began it as an homage to my love of roses but it grew into a rich blend of red and blue. I might start another rose scarf that has a little more red.

Looking for something to do on a cold day?
This site features places in Connecticut to visit.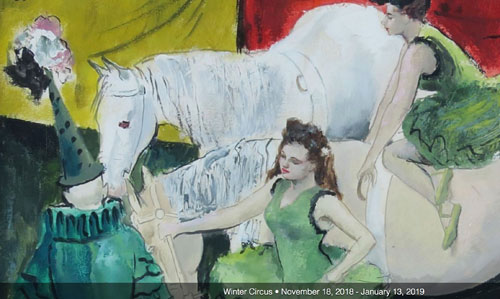 The show called "Season of Wonderment" about the circus, sounds cool and features art from a wide array of artists in varied media (like going to the circus.) It's at the Lyman Museum in New London- only open till January 13th. It also has an immersive circus environment for kids.
Galleries are always great.
The Clark Institute in Williamstown, MA is a favorite. They have a wonderful Impressionist collection, in addition to events and talks. The drive through the New England countryside is also beautiful. Extreme Nature- Showing now until February 24.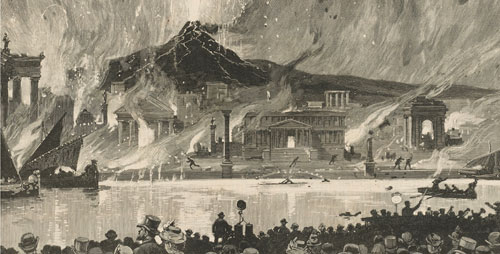 Listen to music!
Champian Fulton is an American jazz singer and pianist born in Oklahoma, Daughter of a jazz trumpeter, Stephen Fulton, she took piano lessons from her grandmother at the age of five and credits Dinah Washington as an early influencer. She's a multi-instrumentalist and singer. In addition to touring, she performs at the Lincoln Center, Rutgers and the Litchfield Jazz Camp, (Right here in Litchfield CT!)
Day In Day Out – Jazz en Touraine (France)
And who doesn't need that "pop" of color at home on a cold grey day? We have ten designs of Paola Pillows in stock. A removable 100% cotton sateen cover over a dreamy feather/down pillow.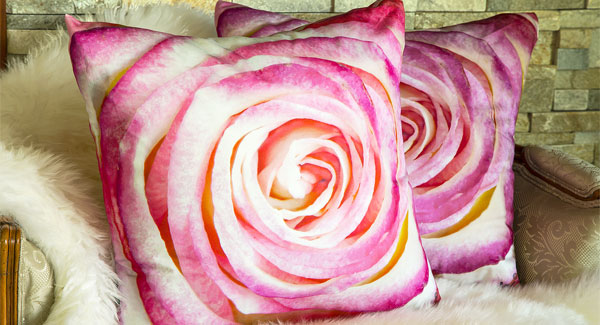 Related Images: