I love the colors that early September brings. They're not any less dramatic than spring or summer. The autumn colors of nostalgia, tap into our emotions sometimes even more so than the hot colors of summer.
John Townes Van Zandt was born in Fort Worth, Texas and was troubled for most of his life until his death from cardiac arrhythmia- caused by years of substance abuse. He was born into a wealthy family, that Van Zandt County in east Texas is named after. His father gave him a guitar at 12 and his musical development began in Houston. His country music genre didn't sell many recordings but other notable recording artists covered his songs, including Emmy Lou Harris, Willie Nelson and Kris Kristofferson.
John was overcome with depression, bipolar disorder and subsequent substance abuse as he tried to deal with it himself. His family admitted him to a mental facility and ultimately into insulin shock therapy, which erased much of his long term memory. All that said, there's a somber, introspective tone that echoes country music themes regardless. And, he delivers it with heartfelt self-deprecation that has a charm of its own. Pancho & Lefty.
Paola Pillows is in the throes of application to Amazon for a new shopping outlet. If the process doesn't make me crazy – I'll get it done…!
No fears…you can still pick your own pillows from our current line-up here.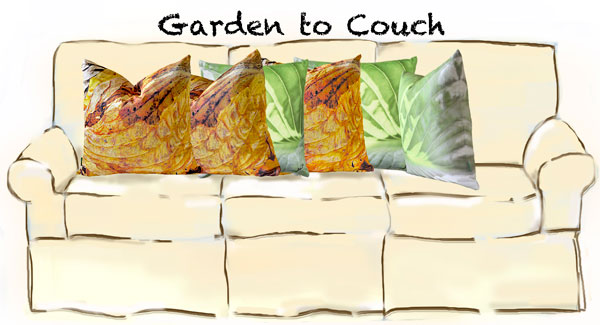 Save
Save
Save
Save
Save
Save
Save
Save
Save