This is the year to tackle some overdo maintenance. Anybody else have a bear of a time last fall in trying to get outdoor wood and metal treated? It was raining at the most inopportune times. Both mahogany decks and metal fencing went begging.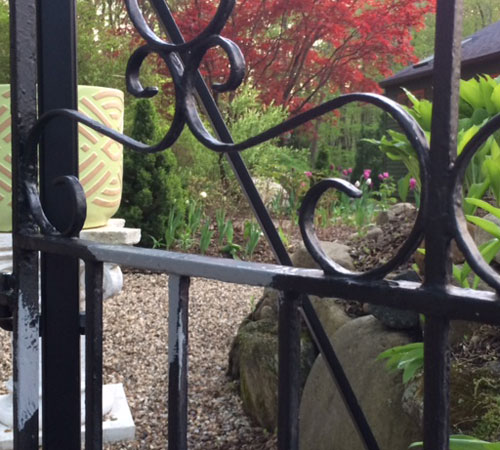 This week I was able to start on the metal. Next week, the decks? That's a two-person job so I will pester my dear husband for his help. Actually I consider myself an assistant on that job. Not my favorite project. Check out the photo below. A THIRSTY deck in need of brightening followed by special oil soak- rubbed in until dry.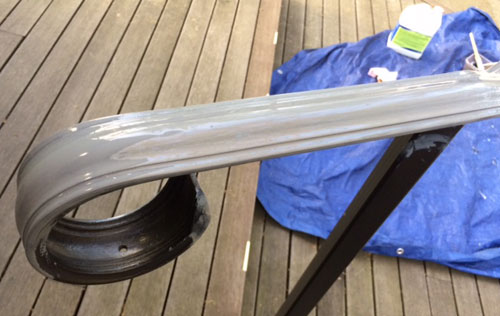 The mosquitoes are coming!
While outside working on garden maintenance I realized that the bugs had returned to pestify me during outdoor activities. I was pleased to discover an article on plants that repel mosquitoes, and even more pleased when I discovered that I have most of those plants. Be advised…Many require that you crush the leaves or stems to activate that odor that proves undesirable to the little pests. Just to be safe, I plan to get some candles going too!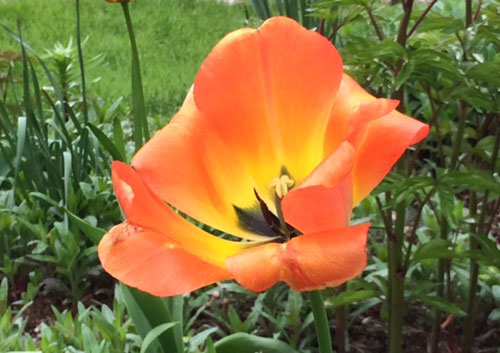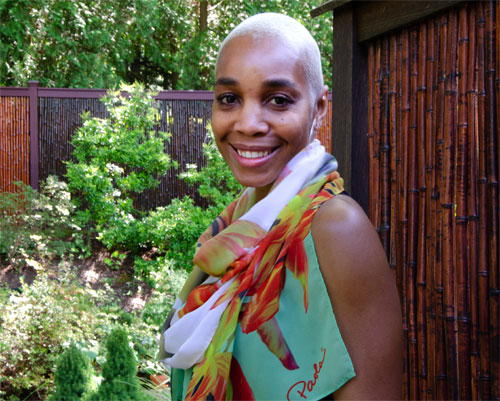 Andrew Bird was trained in the Suzuki method at the age of four. He's an American indie rock, multi-instrumentalist with a unique talent for whistling while he plays his violin. In 2010 he performed a TED talk as a one-man band.
I was tickled to learn that he played the "The Whistling Caruso" in the Muppets Movie in 2011. Listen to three really great songs by Andrew Bird and friends on an NPR Tiny Desk Concert. You can see more about Andrew Young on tour now.