Why wait around when you too, can lose yourself in every color of the rainbow? Each one of these ladies has already indulged in at least one colorful scarf. Certain others have eluded my camera.
Holiday Gift Giving.
Much of the last few weeks has been spent creating an online gallery for people to see our ten current designs. The page is finally up. Today I get to share it. What do you think? New designs are coming soon -which involves choosing seasonal colors and new images to feature. You'll love the new ones too!
I first heard Tracy Grammer singing on a CD break during a concert at the
Guthrie Center
in Great Barrington. Do you love her voice?
Mother I Climbed.
In this version, she collaborated with Mary Chapin Carpenter.
More about Tracy.
The Guthrie Center was founded by Arlo Guthrie and is a great place to visit and support. Their mission is very community-based and welcoming.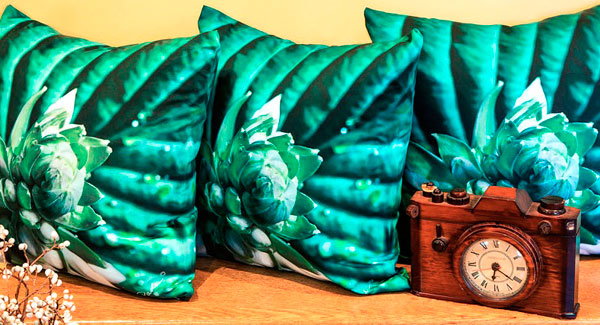 Paola Pillows are in stock and ready to gift any time.
Ten pillow designs in beautiful colors, all cotton sateen and filled with special 20″ feather down inserts.
See them on Amazon. You can buy the covers exclusively – direct from me.