It's blowing and snowing like crazy outside. Beautiful to see. Do you love it? Part of it is knowing we're winding down to Spring in style. Working for oneself does have an upside. You don't drive out in a storm. And usually you can work from home when the weather is bad.
Today I'm deviating from gardening and home decor topics and posting an article from the Times about retiring opera star Paul Plishka.You can't help be impressed by the longevity of the man's career- 50 years- even if you don't like opera.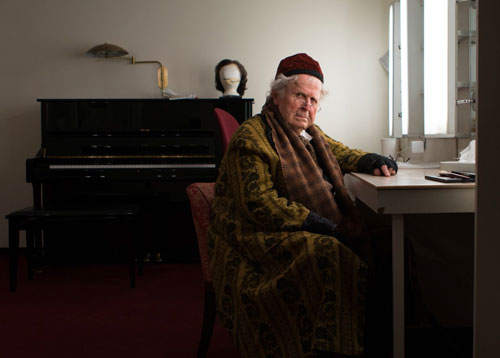 A testament to good living and care of his voice. We've all heard once great singers who should have retired a long time ago but continue either because they have to, to promote a family member or for maybe just vanity.  An excerpt from Verdi's Don Carlo in 1980. OK, just take a quick listen to the voice. I know opera buffs are few and far between…Ella giammai m'amo
On another musical front- a taste of slightly more contemporary music…We saw Steve Winwood a couple days ago. The man is getting on in age as people do. Still, there's no denying the greatness. Put him together with Eric Clapton and it's quite enjoyable! Can't Find My Way Home.
Speaking of home. Got a big sale coming up for Mother's Day. Stay tuned! Paola Pillows could be coming soon to a home near you. Check back soon. You can subscribe to my blog and you'll get an email twice weekly.