The photos of my daughter Bridget were taken this past week on her wedding day. As a mother, I've witnessed many changes over her lifetime both subtle and dramatic. Then again, some things change and  some don't.
The changes of the past couple weeks have been dramatic. I spent time with the bridal party the day of the wedding as they got ready for the big celebration. Bridget was obviously working through things in herself as the hours passed.
Since she wears her emotions openly, it wasn't a stretch to guess that she was still giving a lot of thought to the approaching wedding.
A mother remembers all of it, both little things and landmark events.
Speaking of change, Michael Jackson changed dramatically during his lifetime. It's hard to even recognize him in this early video as compared to the Michael Jackson we grew up listening to. Striking. I like this early song which already showcases his emerging talent. You've Got a Friend in Me.
A wonderful wood worker I know decided he had to have some Paola Pillows. We bartered. Custom handmade wood. Nothing like it. More to show after the bride returns from her honeymoon…! I highly recommend custom handmade for a new couple.
You can buy your own pillows here!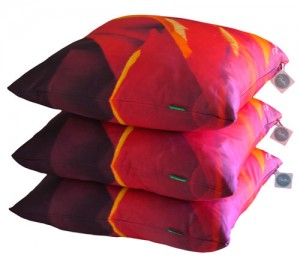 Save
Save
Save
Save
Save
Save
Save
Save
Save
Save
Save
Save
Save
Save
Save
Save
Save
Save
Save
Related Images: