Well, I managed to cover the boxwoods this year without freezing to death. The gardens have finally been put to bed in preparation for winter and the holidays. Not before the ground colors conspired to deliver a gorgeous last fall palette of colors.
I've been thrilled with the bush covers we bought last year- and learned the hard way to not store them in an unprotected outbuilding. One of them got half eaten last year. Some tips about winter garden care in general.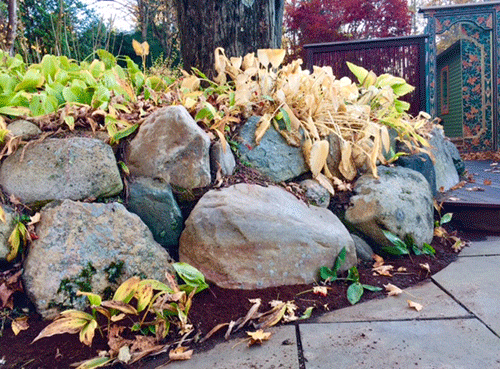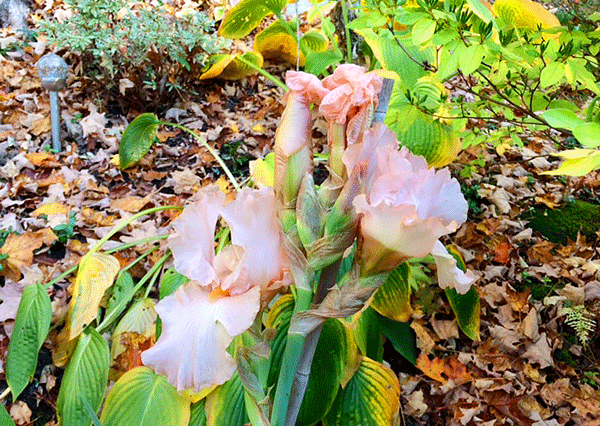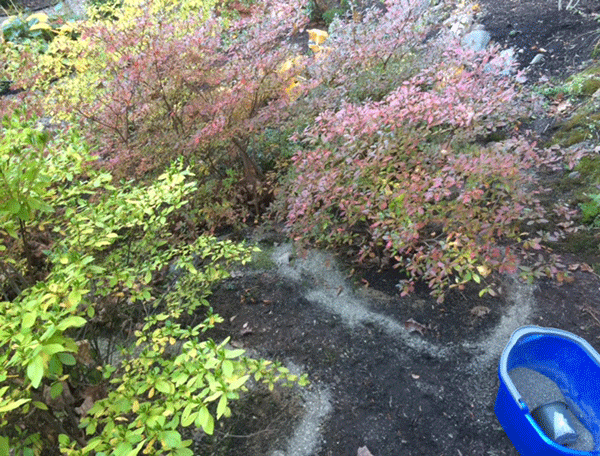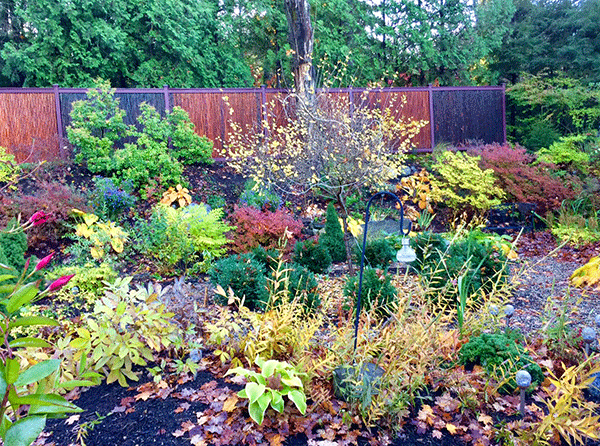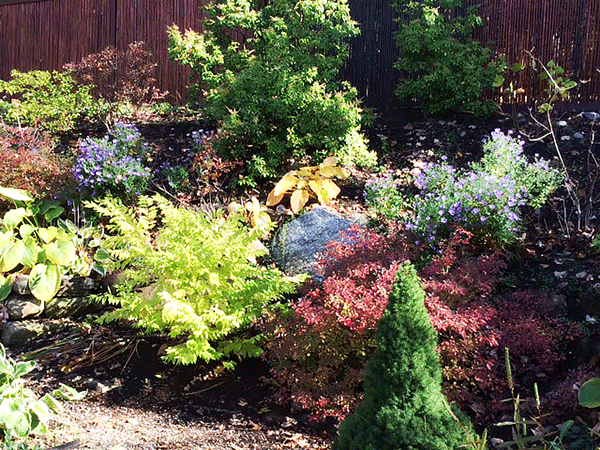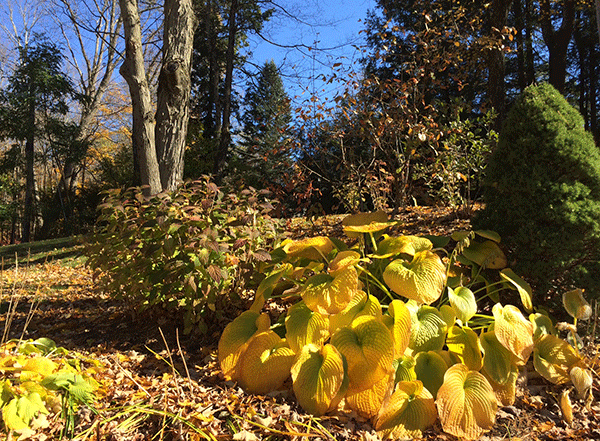 We tagged a tree last weekend at Angevine Farm in Warren CT. I can't tell you exactly what kind we bought. They had a good prices and a huge variety of trees- all very healthy and well pruned. And activities for kids too! We were told it's best not to cut till next week as it's been dry enough that your tree might last well if cut too soon. Watering is recommended through the fall until the ground freezes to ensure proper hydration.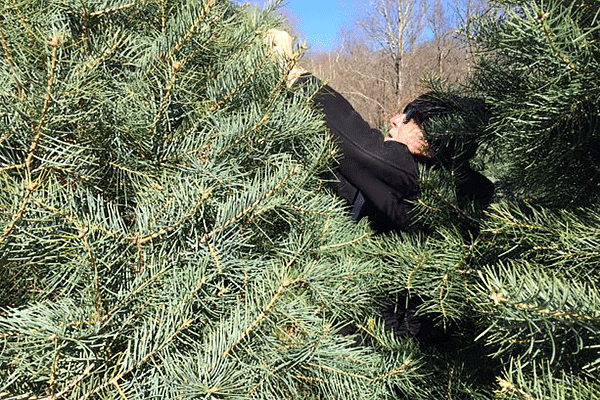 Bristol Historical Society Fair
We'll be taking scarves and pillows to our third and most picturesque holiday fair held in Bristol on Saturday, December 7th. Bristol Historical Society's annual fair, located in their beautiful historic venue will be all day from 10-4:00. Come on down! Details.
Holiday Gift Ordering
It's not too late to buy a handmade scarf or pillows. We still have some inventory on hand. If you reach out to me by Friday, December 6, I can mail one to you just in time. See all our in-stock scarves here.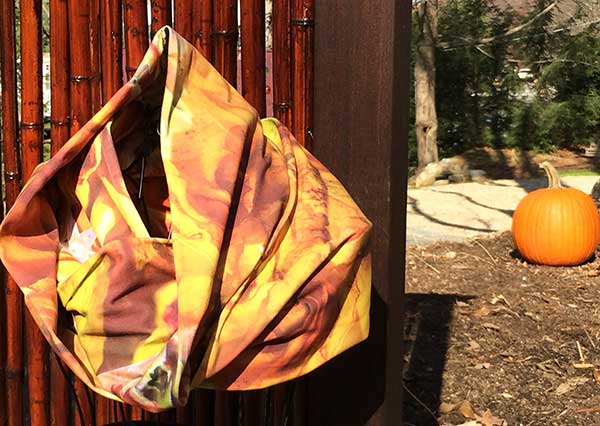 Music has always been a big part of my life, growing up with a piano playing mother and opera loving Italian father… Besides, what's not to love about jazz musician, Diana Krall? The Girl in the Other Room. A great tune for holiday planning.