Wintertime is design time as the garden sleeps. Happily, I've been busy and we have three new scarves ready to order – Caroline, Mardi Gras, and The Blues. Another one is just back, Laura. Waiting for stitching.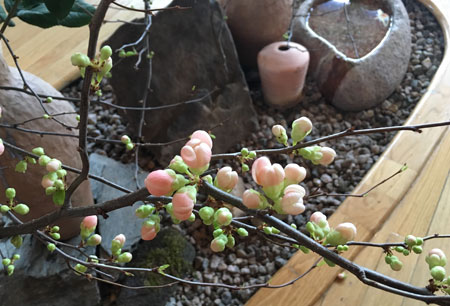 As thoughts turn to garden, I thought a couple links might prove helpful. Every year at this time I find a need to check again when that last frost might be passing through. Here is it again. And some thoughts about what to do when that happens! How about starting seeds indoors? I found this funky site.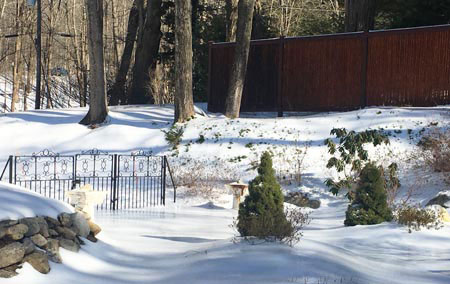 I heard this young man's voice today and was intrigued. Unfortunately, I haven't heard about him since his first album in 2015. Leon Bridges from Fort Worth Texas. Sweet sound.