New Year's offers an opportunity for reflection that I generally resist.  I think the biggest mistake about aging we can make is expecting that life will always remain the same. It doesn't. As a gardener, I've learned principles about change that also apply to new life at any age.
Every spring, the garden is new. The curious thing is that the "new" comes from the same old process-a change of seasons, the same earth, and sometimes, the same old plants. It's good to keep this in mind, because you don't want to get caught hanging onto old when you can effortlessly go for new. All it takes is attitude and volition.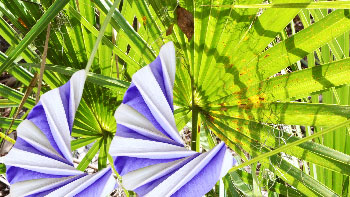 My trusty old IMAC recently went the way of old computers that grind away for years, pressed into labor beyond its capabilities. It's taken lots of time figuring out the replacement. I'm not quite there yet. Still bogged down in old technology as I push my ibook to plug the gap. And, months of work slowdown over new software demand and browser issues. Finally, the glorious new 27" is on its way. A whole new reality. Exciting!
My resolution this year is to make decisions that embrace change and be open to new ways of doing things. T'would be a shame to hold on to stuff that's past its time. Nature always offers exquisite geometry to build on for surface design. A few green experiments here.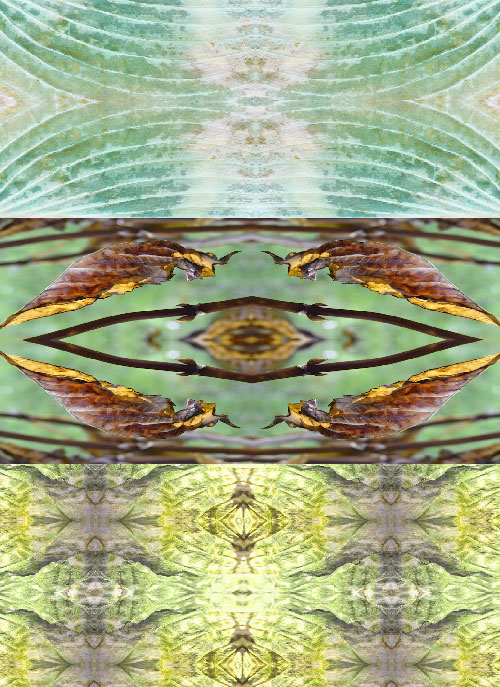 Photoshop is one reason I require such a large hard drive. HUGE files to tax any system.
Adolescence is often highlighted for the struggles it embodies. Who doesn't remember in lurid detail, certain moments (from years ago) when you did or didn't do something and felt really, really dumb as a result? And yet, observing such a scenario from the outside, how can you not relate to the awkwardness as a promise of new beginnings?
Paola Pillows will always be my first precious children in surface design. You can find more here.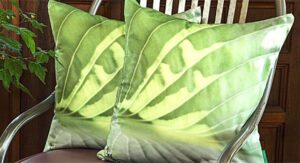 Palma is one of my favorites, anytime of year because it embodies  beautiful spring green that goes with everything!
Twenty-four year old Ben Platt just finished up a few years performing in the title role of the Broadway show" Dear Evan Hansen," a coming of age story which won six of the nine awards it was nominated for at Tony's. The show created a new star in Ben, and listening to this song you can tell why. Don't miss his accompanist, Alex Lacamoire- no slouch in his own right- music director for the show, Hamilton.* Waving Through a Window.
So, next time you find yourself on the outside looking in, buck up. It's part of life and good can always come- if you choose to make it so. Stay tuned..Subscribe to our blog and share your thoughts on the new year and beyond!
And in case you forgot…winter has come to the garden in New England. It's what's inside that counts.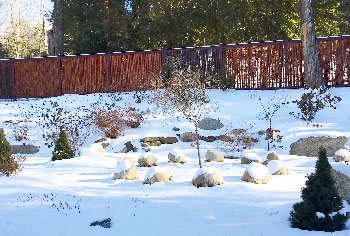 Related Images: