I admit I'm rushing Spring again. I can't help it! Truthfully, it's way early for hydrangea. These flowers bloomed in Connecticut in 2015. It's a lot closer to daffodil time later in April. Isn't it interesting how just the picture of flowers makes you feel happy?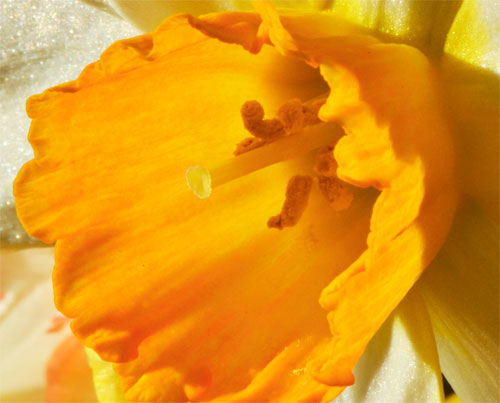 Working hard as usual on the booth for the Suites at Market Square-the show is later in April. We drove Monday am to transport some things, install some things and to check out others. As in…can we really hang a 7' x10' piece of fabric off a wall and make it look as it does in my mind? Turned out some new layouts in an effort to see how things could work out but we know we have to go there…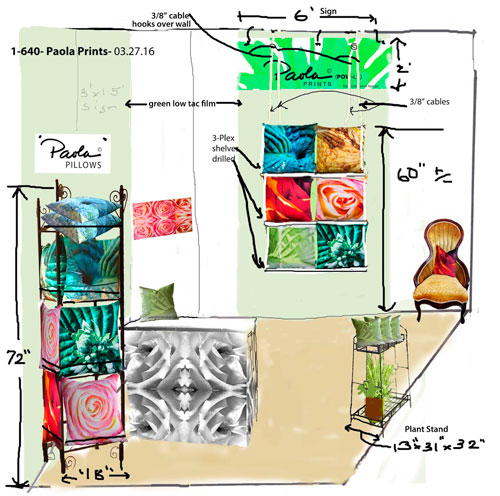 Let me be clear, Spring Market isn't until April 16th.
So, we'll make two trips south this month. Love the drive! Except yours truly will be sewing or doing math part way.
Sometimes, artistic endeavors take turns you can't anticipate. It's what makes it hard to know exactly how long a new project will take. Swedish musician Martin Molin thought he could build his marble machine in 2 months. Fourteen months later, he was done. But how fun! You know the old adage…it's worth the wait. His project is a hand made music box powered by 2,000 marbles and a hand crank. And it began in his mind, then transferred to 3D software to realize the way it could work. I give you The Wintergartan Marble Machine.
I found Martin's story in Wired Magazine written by Michael Rundle. A great read.
Happily, Paola Pillows are ready and waiting to come home with you- with very little waiting as I've already tested them for color, for softness, for durability…and of course, they had to pass the beauty test. And did. With flying colors. Later this spring…be sure to check back for daffodils and yellow roses…