Nothing quite says it like roses. Every year as I begin to catch a whiff of Christmas in the air, I start to feel ROMANTIC. Why is that? In honor of romance, I'm devoting this blog post to fanning the flames of the romantic heart.And…I've slashed pillow pricing to make my soft rose pillows more affordable for women…to gift ourselves or, for those who love us just that much.  We have limited supplies of four roses. They're all a squeezable, 18" cotton sateen cover with a 20" removable hypoallergenic, cotton covered feather/ down insert.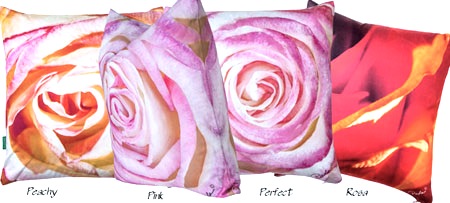 If you're interested, get in touch soon, AND. You can buy the covers separate from the inserts (costs less to ship).. although the hypoallergenic feather/down inserts are AWEsome. Reach me here and ask for pricing…You can see more about each rose here…scroll down to see them.
(My Etsy store is taking longer then I had hoped so my trusty Square will help me bill online to any credit card and ship out right away.) We can do this!
Other romantic thoughts… perfume! I'm a huge fan of L'air du Temps by Nina Ricci. It's getting harder and harder to find. I've been without my perfume cream for almost two months. We just found a jar online-for $90.00 a jar. I was SHOCKED.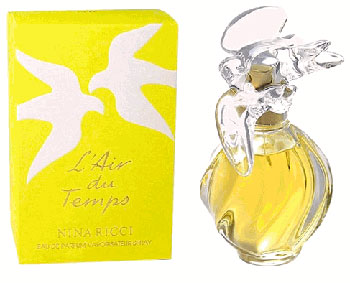 I still remember the day, many years ago, when I was rushing out of a convenience store and passed a young father carrying his infant son. I opened the door for him and he blurted out.."My God! You smell so good!" Nina Ricci. I'll never change it if I can still find it.
Fragrantica is an online encyclopedia of perfumes I just discovered, a magazine and community of perfume lovers. Are you a perfume lover? Join this group-so much to learn. Besides, if my one and only perfume must come to an end, where better to find the next one?
Talking Luxury When I'm thinking of romance, luxury of many kinds come to mind. I just spied an article you might enjoy. The Ten Luxury Branding Efforts of Q3. (My favorite: Faberge's colors stones intitative.. ALWAYS a huge fan of those colored precious stones…) And, a theater in a department store???
Speaking of Rubies.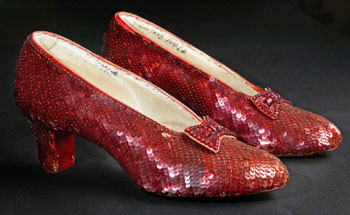 Did you know that Dorothy's Ruby Red Slippers from The Wizard of Oz are one of the most asked-about objects in the National Museum of American History? They're raising an inordinate amount of money to restore them. But are they my size?
The Art of Romance. "Loving Vincent" was the first feature length painting animation film. Many of you may have already seen it (there's a link to its trailer below). As an artist I was very intrigued at the making of the film. Old school. Painters plus technology. Pretty cool. And the trailer to "Loving Vincent"
Speaking of Dorothy and romantic songs. Is there another more so? Somewhere over the rainbow.