I landed in Iowa two days ago to join my sister for her hip replacement. Great little town called Ames- if I ever make it out to the great walks and shops. I've heard it's a great place to enjoy the out- of-doors too. Love the people.

This was the week for flat out work on fair prep for our Spring show in Simsbury. Then, re-locating all Paola Prints pieces to the car…in the pouring rain. This gala event was the day before my flight to Ames. Great planning- not. And who knew, the flight took 7 additional hours due to plane problems and staffing problems. Believe it or not…we finally re-boarded and took off, flying about 1 hour and were turned around to Charlotte because the pilot had too many hours! American. Not my favorite flying partner.
The Simsbury Flea & Smorgasbord was a very well attended event and kept us on our toes. The rain made the ground around unbelievably wet and mushy. So I was really glad for my rubber garden boots. I never took them off. As Connecticut residents know, it turned cold too! Did you bring your flowers in again like I did?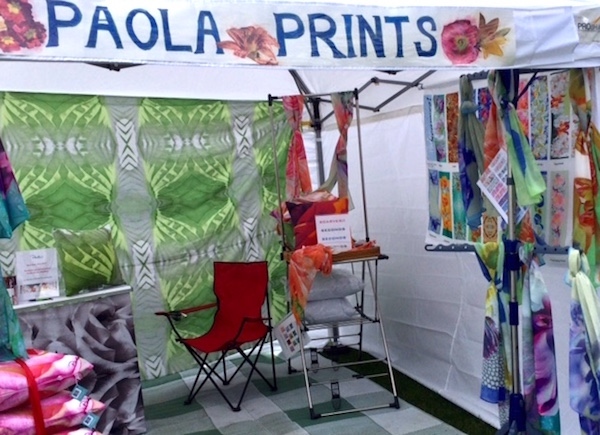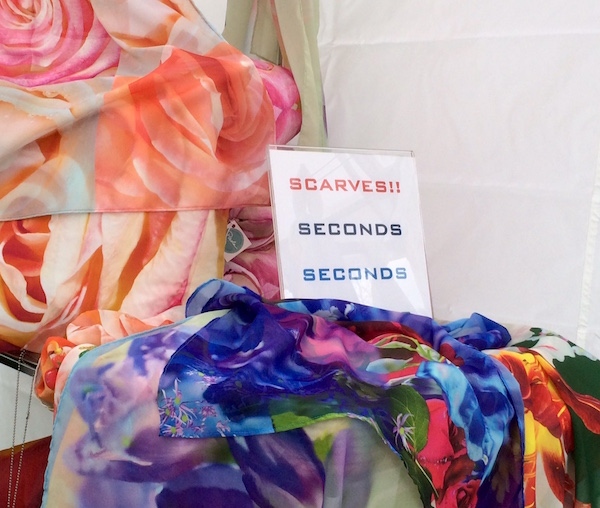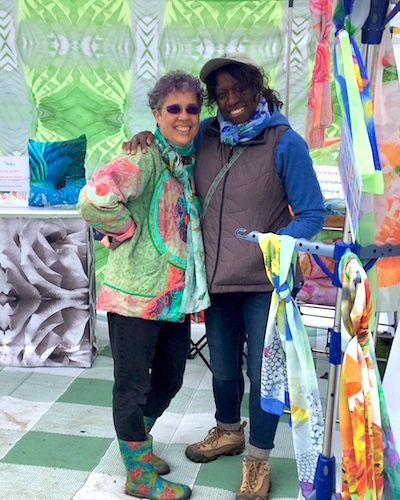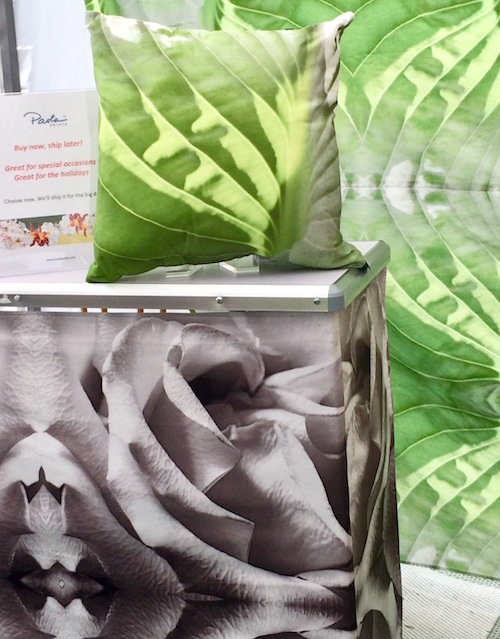 What's Up?
California 1989, San Francisco. 4 Non Blondes. Only active between 89 and 94. Bet you know this song though. What's Up? I heard it the other day and thought it a great prelude to a great summer 2019!