Summer is the time to feed and water plants that have returned to share their beautiful flowers. It's also a time to take new photos, move out some inventory left from the last fair and begin to create new designs. I was so happy to get my daughter back one sunny day to pose in the garden with some of the scarves. So much more fun than work on a hot day!
Although. The garden does have its charm. I adore this photo. The miniature lilac tree is past but its memory will linger all year. We transplanted this tree soon after we bought the house. I knew it was centerpiece material. What do you think?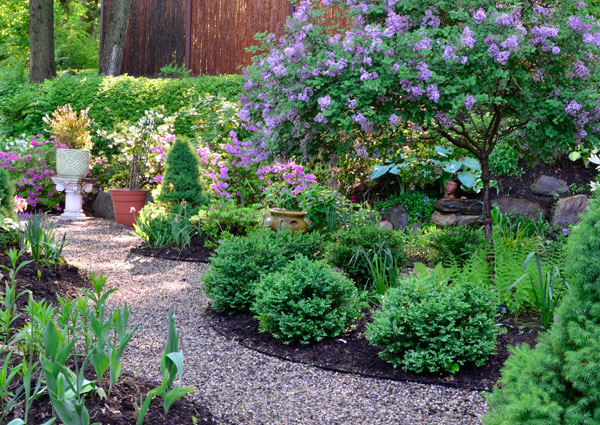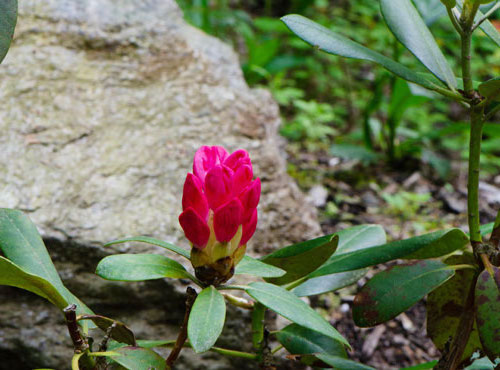 Scarves in Stock!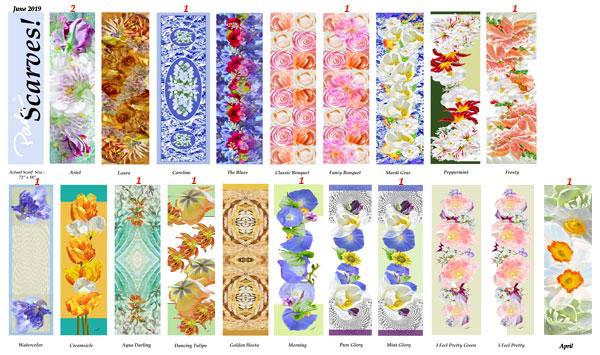 Jackson Browne, in my memory, will always be a singer whose music is tied to summertime. Is it the nostalgia or the sad love songs that seem forever associated with end of summer? I love this song. Late For The Sky.