Nothing quite says sunshine like the close up of a white angel trumpet lily. Truthfully, this gorgeous flower did not bloom in my March garden. Since we REALLY needed a little sunshine in our lives – we happily headed south just before Spring Break. And, we left there literally the day before the youthful crazies descended to pack the streets. Social distancing was not yet in vogue.
Mother Nature has a way of washing cares away. There are many places in the country I haven't yet visited, but this year I was determined to visit southern Florida. Larry did not disappoint and arranged a delightfully varied trip to the sunshine state. I'm going take you on a brief walk- through.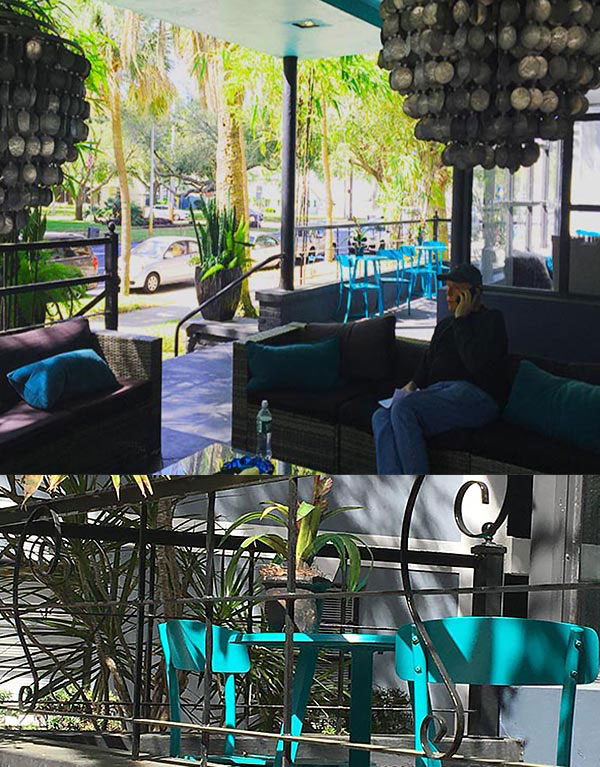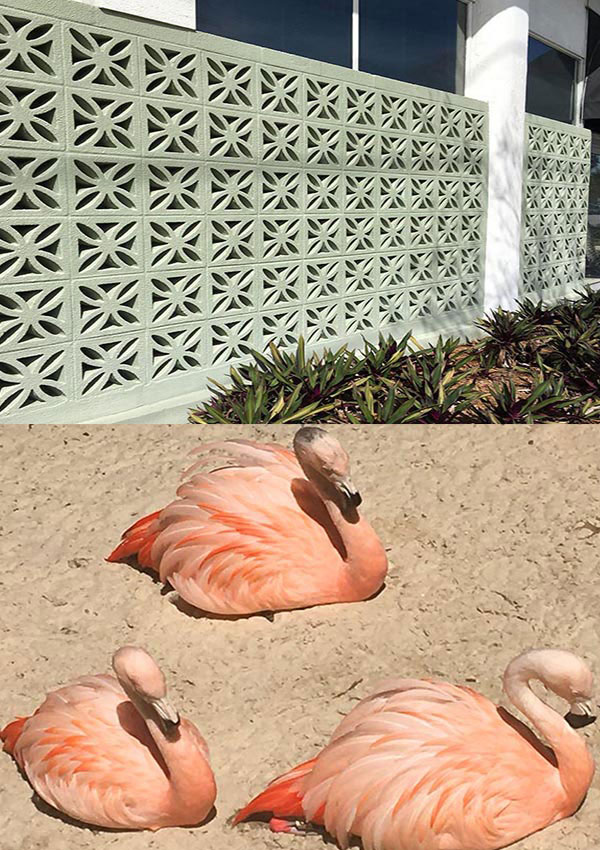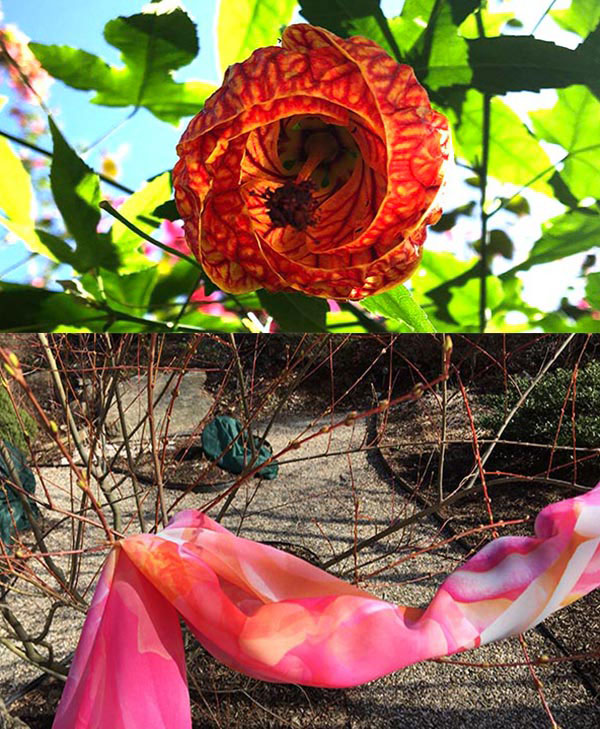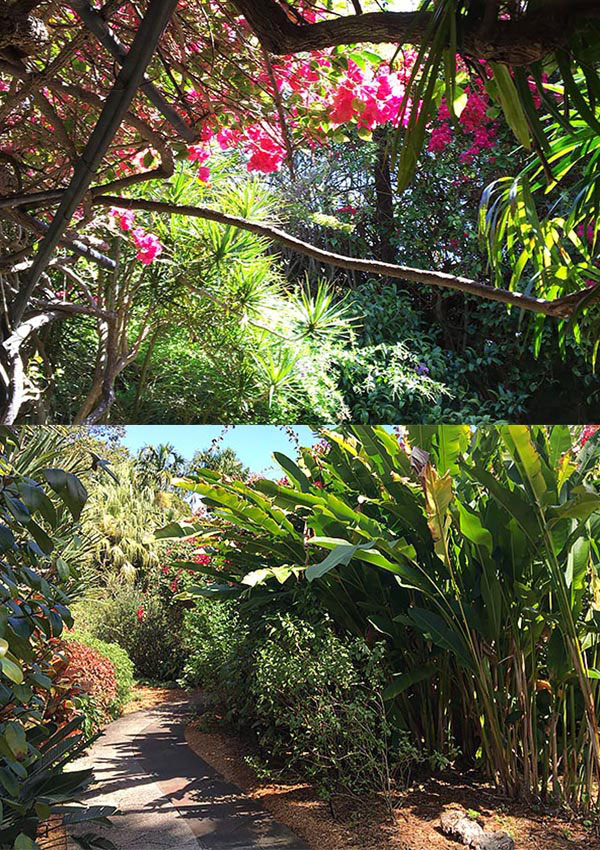 Then there was the eating.
Let's be honest. How often do you go to the same restaurants two nights running when on vacation? Once we landed at Alto Mare Fish Bar I realized it was going to have to be. Many people sat outside under the umbrellas watching the world walk by listening to musician playing guitar. They served some of the most incredible innovative food you've ever tasted. (THE best salmon). The staff was awesome too.
I took advantage of the flights and sunshine to trim a few new scarves that came in just before we left for Tampa. Ophelia is one of my favorites- shown here on a hammock in Key Largo.
We're signed up for a fair in Simsbury, CT May 30th. It's anybody's guess if it will still be on. Inventory will be in though and we'll be ready to ship!
Related Images: