This time of year, one can feel eclipsed by all the goings-on. Having raised three college athletes, I learned early to let the game roll and entertain myself on Super Sunday.
This year, the sport's latest controversy has been deflating to say the least.  But I was so pleased to find the Super Bowl has new excitement for Paola Pillows.
We were thrilled when Tom Brady (or was it Gisele) requested that we supply equipment for the big game- so there would be no inflation question. We were elated-positively inflated.
It will be so exciting to see #12 in shotgun formation, deftly floating a Hail Mary pass to Julian Edelman, no question he'll be DOWN with that.  No word yet from Russell Wilson as to the Seahawks' favorite Paola design, but we'll update you after the big game.
While you're watching the game, keep in mind our ultra comfy, feather- filled cotton insert, a touchdown for everybody- especially you, when you're settling into watch a long TV show.  Make sure you have your own Paola Pillow for next season; it'll be a positively uplifting experience.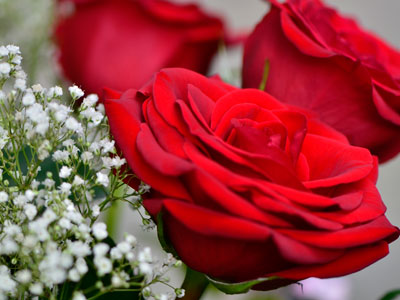 Since this is our first February post, the Dixie Chicks want to remind all the cowboys out there that Valentine's is closing in and romance is in the air. Don't be a shirker. http://youtu.be/hntXAO_Rq7c
Check out our nine new designs- available in February: https://paolaprints.com/paola-pillows/
We're headed to the NY NOW show first thing in the am- we'll let you know what's new in the world of accessories and home décor. Don't forget to subscribe to our blog!  https://paolaprints.com/subscribe/