Summer is not quite over- even as the maple leaves flirt with orange and yellow. I've been generally avoiding the garden because the foliage can overwhelm this time of year. Now, the late blooming flowers are showing up demanding their day in the sun. How could one not pay attention? I'm devoting this post to some late summer beauties you don't want to miss.
The sunflowers are quite tall and although I only plant a handful, each is wonderful to watch as it emerges from its tight little green bundle. The sunbaby was testing out a single petal this morning.
People ask me why on earth I decided to make pillows from my gardens. Here's one reason.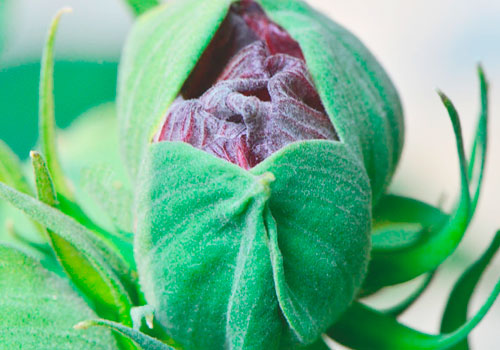 The bud is so textural it demands a fabric rendition -it's naturally engineered for bunchy soft folds that know how to hold a body. I want one of these babies under my head or back.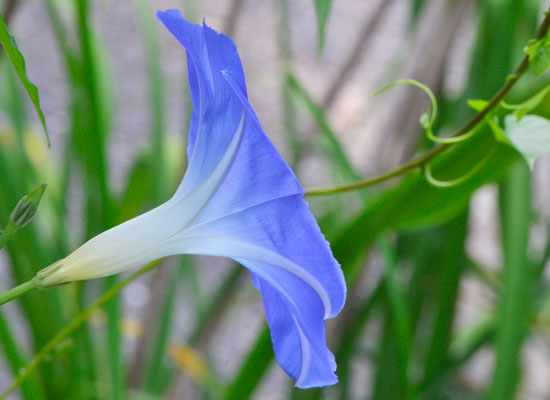 Then there's the morning glory. Blue especially. Designed for light to travel through – and even so, incredibly vivid in color. What a blue.
Call me crazy about dahlias. Their lovely heads are so heavy they invariably nap across the mouth of the vase before too long.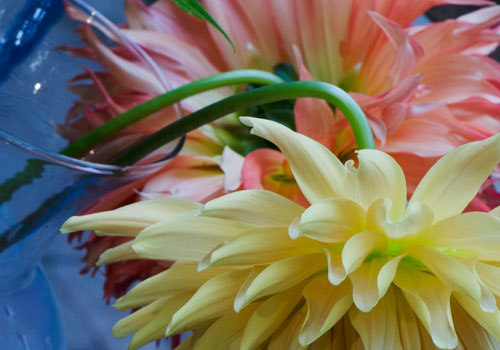 Speaking of fresh new comers. Kate Davis- a "gutsy songstress from Portland, Oregon" is ""All About That Bass" A surprising voice with good things to say too. From 2014.  https://youtu.be/iyTTX6Wlf1Y
More about Paola Pillows. Ten designs ready for travel in September.