"Artists are picky people. The objects they live with — furniture, artifacts, ceramics, works by other artists — are usually carefully chosen, and they look it."*
My parents were both ceramicists, clay their primary medium. They engendered in us a certain mysterious connection between creativity and nature. Potters surround themselves with organic materials including plants. As children, we were in the garden daily in warm weather, playing and raising flowers and vegetables.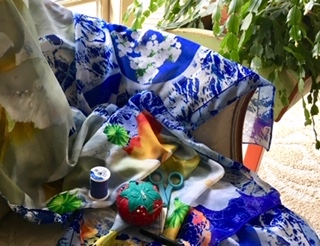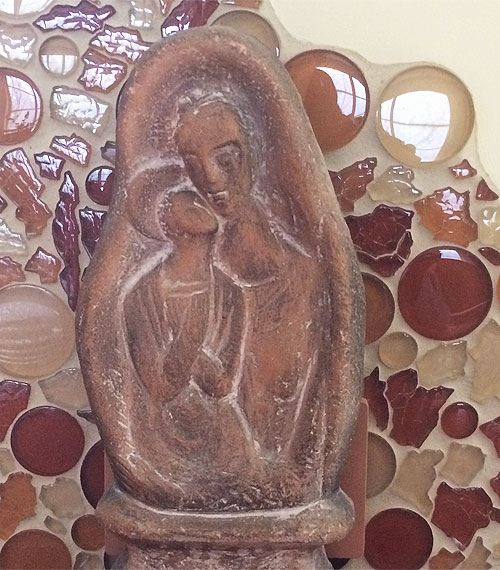 Last week we visited Bennington Pottery in Vermont, a business that put its town on the map and employed many local residents for years. Even though they use machine operated molds (in lieu of pots thrown on a wheel or built by hand) the operation is impressive. There's an uncanny similarity between the Bennington factory and my parents home. You see racks of finished pots next to piles of freshly discarded clay scrap (pulled from the mold edges) and thrown into a pile for recycling. Not unlike plants that die and return new each spring.
Some years ago, my husband and I stayed at a Florida property adjacent to a pottery studio. There was no signage but I immediately knew there was a resident potter from the familiar commingling of plants with a tangle of broken pots. It was the backyard of my childhood.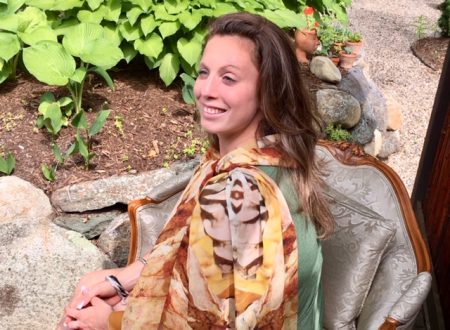 I think you'll enjoy this musical collaboration. Harmony from The Wild Reeds.
*The lead quote today is excerpted from an article called "Art Is Where the Home Is." Two gallery shows making a case for the nourishing aspects of objects in artists' lives– by Roberta Smith