You grow the plants. Photograph them at high resolution with your Nikon of choice and design new creations in Photoshop. Apply those to a finish product and SELL said item. A tall order.
Even though I've bought printing for marketing purposes, experimenting with printing to fabric was a whole other story. It would be exhausting to think about doing even part of the job, if I hadn't fallen head over heels about the potential for creating beauty. The love of transferring nature to fabric has had its way with me relentlessly. Blogging about it is my confession.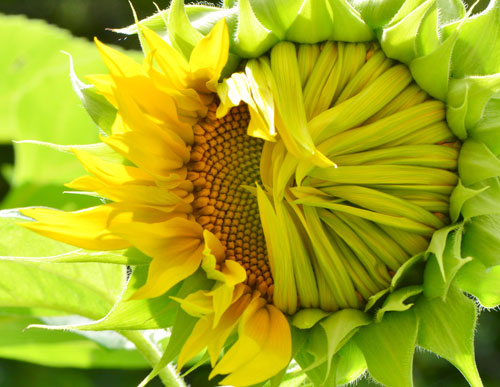 Pretty or handsome? Sunflowers are a delightful contrast that bridges the gap between the two. I raise mine from seed and have never been disappointed. They like to be babied more then you'd think!
I shoot my subjects in natural light at various times of day to capitalize on what the particular goals are. Today I shot some fantastic cabbage leaves. Later I chopped and put the head in soup. Cabbage leaves, like hosta leaves are decidedly not pretty rather powerfully handsome.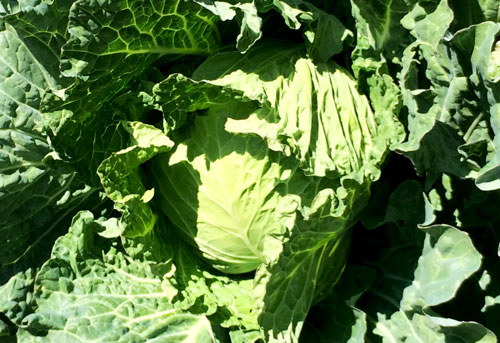 Having studied drawing and painting, the fascination with designing "responsibly" with intense colors is challenging. As with advertising, you have to consider what the viewer wants and how the end product will be used. This is a special challenge for an artist- a different process that demands an eye on the end user.
Balance is an important part of tending a garden. Summer is a time of labor that can feel never ending. It's also a blast, especially as the fruit of the labor is blissfully obvious. The solitary nature of the work is welcome, the results effected by just watering are wonderful!
Check out a Danish designer who revels in his gardens and has done fantastic work with outdoor photos put to fabric.This article caught my eye- It shares the Dries Van Noten process for his new Fall collection-creating clothing printed from his flowers. I do love the concept.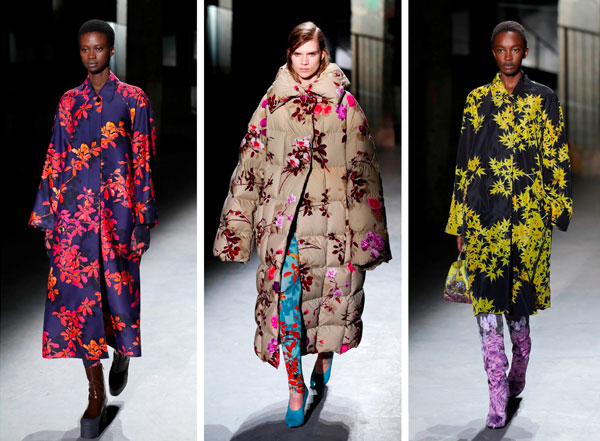 I was curious about the opening statement that begins with: "I don't want sweet flowers." He then identifies how he arrives at his goal. For him, that means shooting in fall, when flowers might be less than perfect and less romantic. Hmm. ..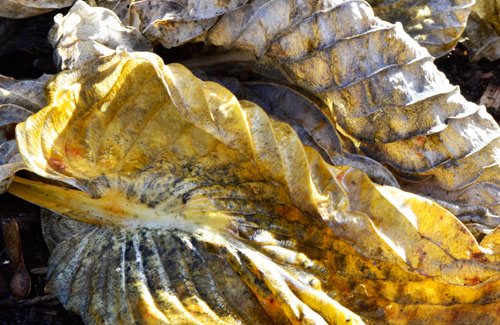 I sometimes get comments about why one would work almost exclusively with flowers as a design element for surface design. People ask if you find it limiting, or consider the subject of flowers too girly or fancy. Truly, that has never occurred to me. Regardless of the time of year, shape or color, there's an inherent strength to beauty in nature that manifests itself in unlimited ways. Check back for fall 2019 with Paola Prints. New designs incoming.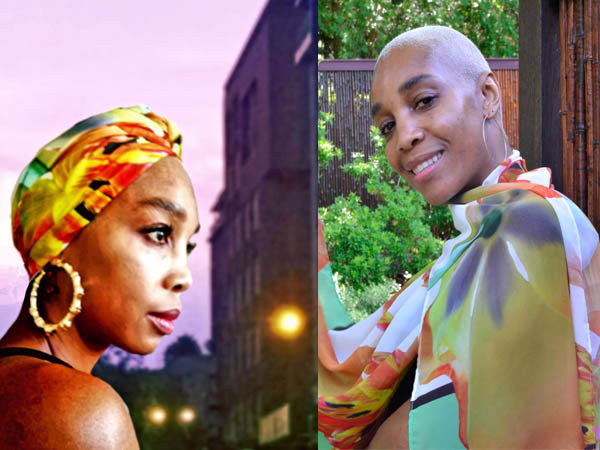 A golden oldie, great for a hot summer's day..guess who? Fly Me to the Moon.
Related Images: