We found Jack in Savannah a few years ago just about this time. He was buried in the basement of a familiar antique haunt. He caught our eye because he was alone. How many fu dogs have you seen without a partner? Few fu. Because they're generally conceived in pairs. We brought him home and welcomed him into the family. Today, it was just too cold for me to pose outdoors in a hat. Then there was Jack.
For years, my mother dutifully attired myself and my six sisters in thin dresses and flowered bonnets for Easter Sunday. It was almost always too cold for Spring attire. But how could one pass up all the finery?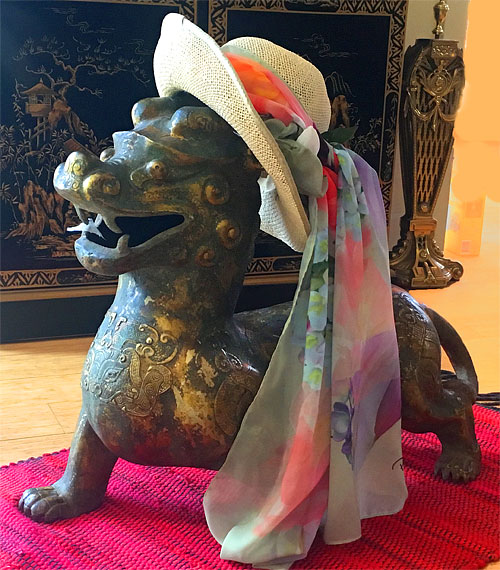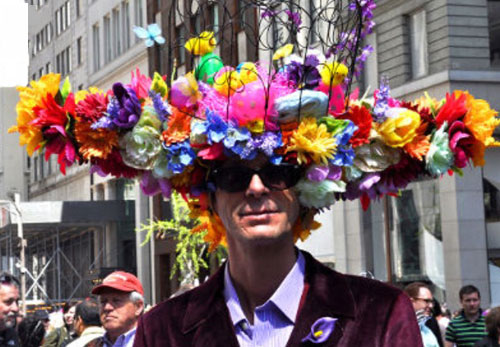 Speaking of costumes this is not your ordinary parade. We just missed it! However, there's an Easter bonnet competition coming up too-the 27th annual competition, this year, on April 22 and 23 featuring Broadway, Off Broadway and touring companies with skits, songs and dances.
Back in Litchfield, CT
I'm just now taking inventory outdoors of what's ahead for Spring clean-up. A whole lot of trimming back dead grasses, raking and mulching.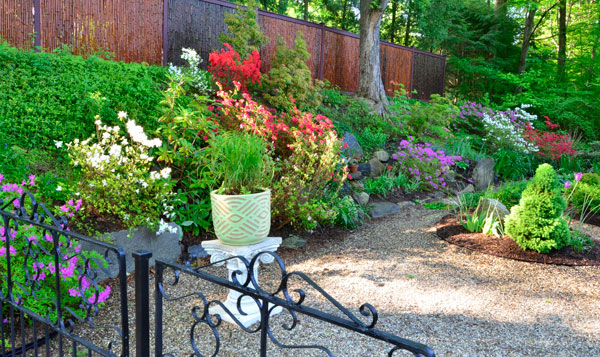 Come see Paolaprints in Simsbury this year, April 27, 9-5:00 pm. I'm making a bunch of scarves ahead in preparation for the show, which means I have many in stock. You too, could decorate your Easter bonnet with flowers. You can hold them in your hands within three days of your order. Text me -203-206-5819) if you see one you'd like. Or, one you'd like to gift!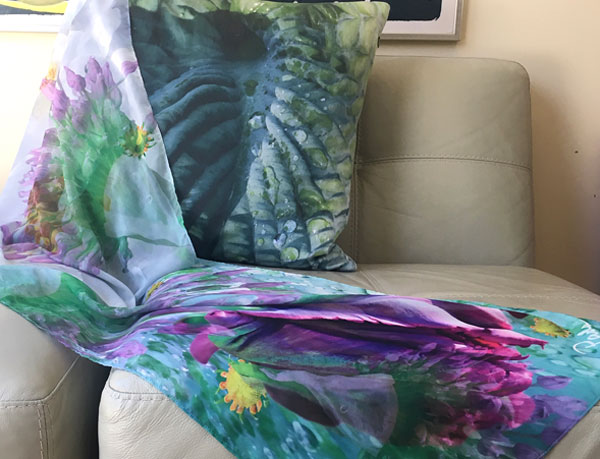 Musicians, like visual artists often come in from the cold, striving to find their voice. Tracy Chapman, born 1964, inspired by her mother, started playing ukulele, untrained, at age three. Years later, she's an award- winning artist from Ohio. Give me one reason.