Let the Show Begin!
Happy St. Patrick's Day! Did you know the shamrock was considered a sacred plant in ancient Ireland? It symbolized the rebirth of spring.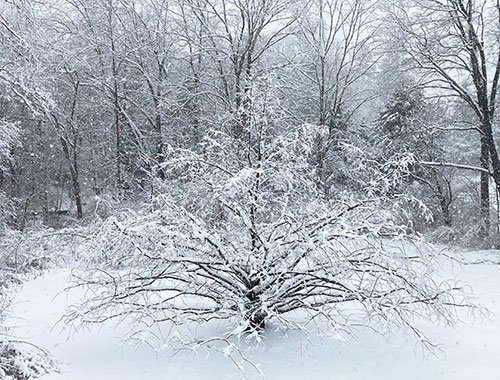 This week was my first sales event for 2023. It was a single person trunk show at a very well appointed life care facility in Bloomfield, Connecticut- Duncaster. Lovely people, enjoyable time. I enjoyed sitting with my friend Janet, a recurring partner, who makes for a very pleasant few hours. Equally pleasant, sales were hotter than my Christmas event. We shall do it again!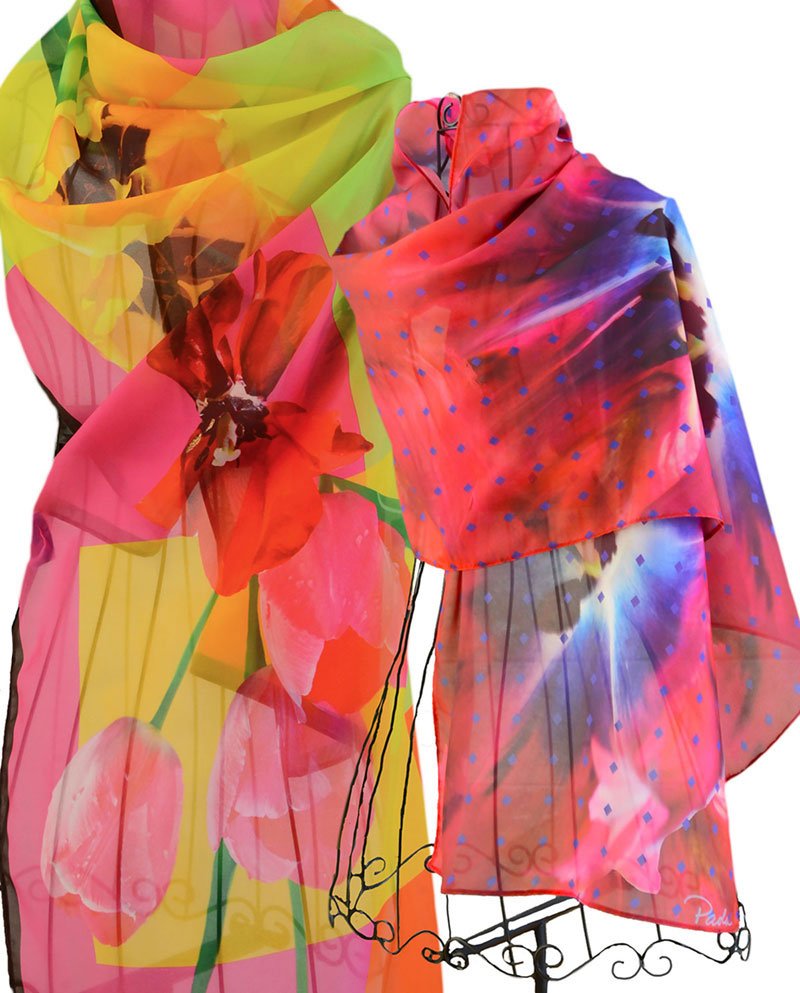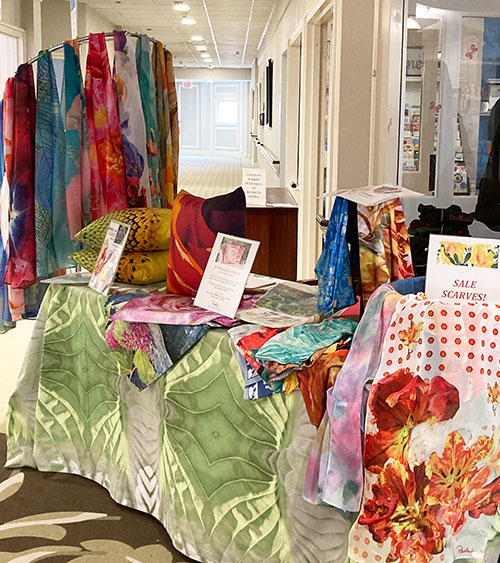 The Guardians of Early Spring- Skunk Cabbage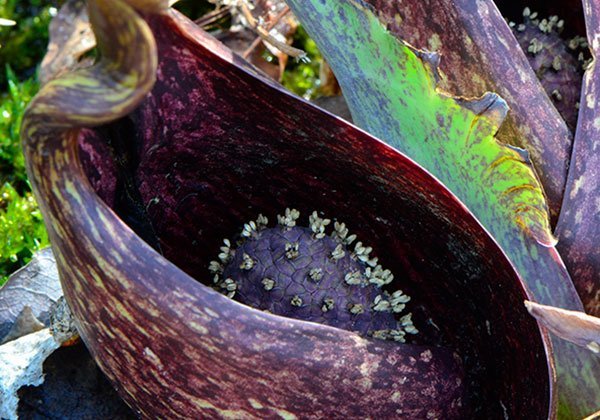 Call it a Loan– a song about waking up in love- Jackson Browne and David Lindley. David passed in March. He was a cousin to Linda Ronstadt and an incredibly accomplished multi- instrumentalists. He also toured frequently with Browne. It's a pleasure to watch these two men play together. More about David.